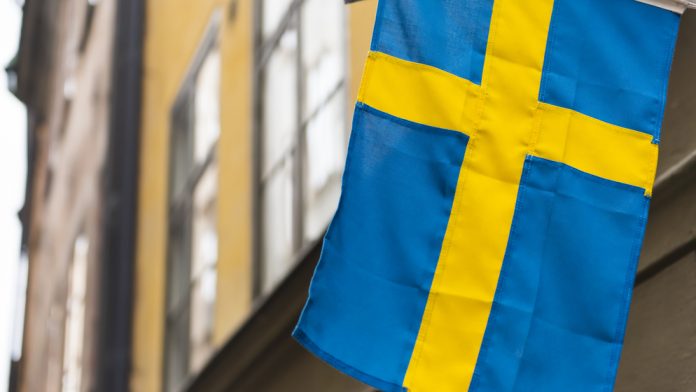 Licensed gaming companies in Sweden saw sales of just under SEK 6bn during the first quarter according to preliminary figures released by Spelinspektionen.
Based on information from the Swedish Tax Agency, legitimate gaming companies in the country had a turnover of SEK 5.9bn, players' bets minus paid profits, during the first quarter of this year.
There's no official figures released regarding companies without a Swedish licence as yet British research company H2 Gambling Capital estimates that a maximum total could raise to SEK 750m, after paid profits, was played during the first quarter of 2020 through companies outside the Swedish licencing system.
The figures from Spelinspektionen concluded by stating at the end of Q1, just over 50,500 payers accounts were suspended for games access via Spelpaus.se. This is an increase of five per cent compared to the previous quarter with the number increasing from 51,700 at the beginning of May 2020.
90 of the companies had active licenses in the Swedish market in May 2020 with 71 of them being licensed for betting and/or commercial games online.
This adds to further development in Sweden which last month saw Svenska Spel call on licencees to step up after the country's Social Security Minister Ardalan Shekarabi proposed a number of temporary changes in gaming legislation due to the coronavirus pandemic.
Set to be in motion next month until the end of the year, the measure would introduce temporary weekly loss and deposit limits of SEK 5,000 ($458) per week for customers as well as making it mandatory for players to set limits on playing time.
Speaking last month Patrik Hofbauer, Svenska Spel's president and CEO, explained: "The government's measures are tough. It is difficult to interpret the proposals as anything other than a substantial underestimation of the gaming industry's ability to present powerful measures themselves. At the same time, we are surprised at what we think is missing about consumer protection.
"It is easy to understand the Minister's concern. Although we at Svenska Spel have not been able to see any effect in the form of increased risk play, layoffs, home sitting and a near total lack of sports objects can lead to more people searching for more risky forms of play."
This month Svenska Spel went further with Kindred Group to issue more guidance regarding the evolving situation in Sweden, citing concerns about a sharply reduced gambling market and weaker consumer protections as a result of government proposals.
Furthermore, BonusFinder recently conducted research using Google Trends that highlighted that the number of searches for unlicensed casino brands targeting Sweden have risen by 305 per cent in the last 12 months.
The research also revealed that in the last 12 months, searches for  'casino utan licens' increased by 710 per cent compared to 173 per cent in 'online casino'.