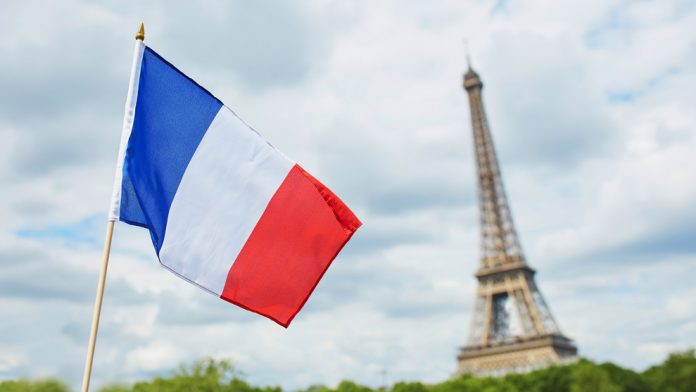 The L'Autorité Nationale des Jeux has replaced l'Autorité nationale de régulation des jeux en ligne to regulate French gambling after board members held their first formal meeting. 
ANJ will serve as a single regulatory body regulating all forms of gambling in France, including online gaming casinos, horse racing and lottery sports, representing 78 per cent of France's betting industry.
The crossing over of powers from ARJEL to ANJ was formalised in March 2020 with regulatory body chairwoman, Isabelle Falque-Pierrotin, tasked to oversee the new 'unified era'.
Falque-Pierrotin said: "The ANJ is not an enlarged ARJEL, it is a new project that requires rethinking regulation. It has to adapt its intervention to monopolies (FDJ and PMU) and to players gambling mostly anonymously in points of sale.
"I would like to set up a regulation that combines support and control in order to better serve and protect players."
Under its remit, ANJ will monitor all games of La Française des Jeux or PMU sold across online and retail activities at the country's 228 racetracks and 202 casinos. Furthermore, the group will have the authority to instruct a gambling operator to withdraw advertising materials as well as being able to carry out on-site controls.
However, the ANJ will not hold responsibility for anti-money laundering protocols nor the integrity of the games offered, which will be over by the Ministry of the Interior.
The ANJ will place the players at the centre of its regulation. In France, one person out of two is a gambler with it estimated that 1.2m are problem gamblers. ANJ is set to tackle this on three fronts: information, service and capitalisation on the collective intelligence of the players.
The transfer of the management of the file of banned players from the Ministry of Home Affairs to the ANJ starting from September will be an opportunity to make players more responsible.
In 2019, the French Senate ordered the En Marche government to form a 'unified regulator' for French gambling, having agreed to allow the government to sell its majority stake in lottery operator Francaise des Jeux.
The Senate stated that French gambling laws had been undermined by 'double guardianship' in which incumbents were governed by three separate bodies.