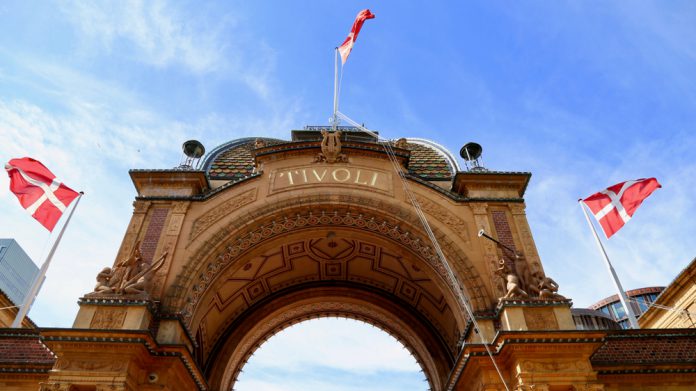 The Danish Gambling Authority Spillemyndigheden has detailed a raft of new technical requirement which are applicable to all operators offering online casino and/or betting to punters in the country.
A pair of documents 'The Danish Gambling Authority's requirements for reporting game data' and 'Technical requirements – online casino and betting' have been updated in connection with notification with the EU Commission. The former of those being renamed from 'The Danish Gambling Authority's guidance on reporting game data'.
Becoming the latest enforced requirements by the Danish regulator, this latest update sees clarification offered on how to distinguish between peer-to-peer and player-versus-house casino games.
Furthermore, all licensees must also reference the ROFUS national self-exclusion database before engaging in push notification marketing via mobile devices.
Spillemyndigheden stated that it recognises push messages on smartphones can be considered gambling advertising, which must be cross-referenced with ROFUS in order to ensure that operators have no contact with at-risk consumers. 
All licence holders must also now report virtual sports wagering activity under the segment titled 'VirtuelFastOdds'. Spillemyndigheden stated that it has changed its reporting structure in order to gain a clear distinction between traditional sports betting markets and game-based virtual sports wagering.
Introducing the new technical requirements the regulator explained: "The purpose of this document is to describe the technical requirements applicable for operators, who wants to offer, or already have a license to offer online casino and betting. The requirements are described in relation to the systems the Danish Gambling Authority uses in supervision of license holders. This covers the license holder's data storage (SAFE), the security system TamperToken and the register of self-excluded persons (ROFUS). 
"The license holder must develop their gambling system, so it can use the interface of the DGA's systems. This makes it possible for the DGA to handle data and perform supervision to ensure that online gambling is offered in accordance with the legislation. All license holders are required to use the specified interfaces to the DGA's systems specifically developed for supervision purposes and to set up a SAFE, which they give the DGA access to. 
"The technical requirements are described in detail over the next sections. The requirements are grouped in relation to what system they belong to. Besides being compliant with requirements described in this document, operators applying for a license to offer online casino and betting in Denmark must also comply with the DGA's certification programme, which can be found on Spillemyndigheden.dk."