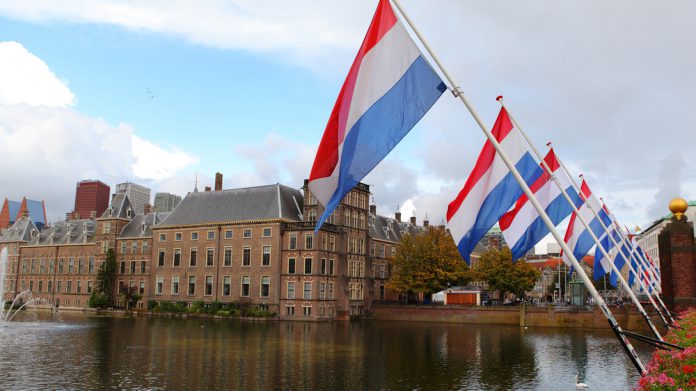 The Kansspelautoriteit has reasserted an ongoing priority of preventing young people from participating in games of chance after reminding operators of age verification responsibilities following a new report.
The Dutch gambling authority has published the finding of its study conducted last year and which aimed to analyse key differences in gambling behaviours between three age groups of 16-17 year olds; 18-23 year olds and 24-30 year olds.
In recent years, the Ksa stresses that it has "made great efforts to prevent young people from coming into contact with gambling," with age verification becoming an additional criterion in tackling illegal online gambling at the beginning of the year.
The survey revealed that 11 per cent of 16-17 year olds had used scratch cards in the last 12 months, eight per cent had 'occasionally' played on gambling machines and seven per cent had participated in lotteries, while five per cent had 'occasionally' took part in sports betting.
Only five per cent of those between 16-17 years old had been refused when trying to play scratch cards, with that figure dropping to one per cent when analysing slot machines.
When trying to purchase tickets for the country's national lottery, Staatsloterij, seven per cent of those under 18 had been refused. Meanwhile six per cent had been refused when playing other lotteries.
The regulator explained: "An important conclusion is that participation in games that can be played from the eighteenth year of age (scratch cards, slot machines and sports betting) increases significantly once when the age of 18 is reached. 
"People over 18 participate in the aforementioned games of chance much more often than under minors. For the games for which there is no age requirement of 18 years (social games with loot boxes and social casino games), no such increase has been observed since the age of 18. It can be concluded from this that the handling and application of an age limit works. 
"After all, the only explanation that can be given for the significant increase mentioned is that age is checked before participation can be made.
Adding: "In cases where minors can still participate, the age control apparently fails. This can have various causes. In the case of scratch cards, it may be that a minor buys such a ticket with someone older than 18 years old. In the case of sports betting, it may be that the age is not (properly) verified when participating. 
"And when playing on gaming machines, a possible explanation is that the catering entrepreneur or gaming owner does not adequately monitor the prevention of participation by minors. The conclusion that strict adherence to and application of the age limit of 18 years works is an important fact for the Ksa when supervising providers."
Furthermore, the Ksa has also revealed that the leniency period for online bingo announced on May 1 will stop on July 1. In recent months, which have been dominated by coronavirus measures, the Ksa has been supportive of gambling initiatives designed to take people out of isolation.