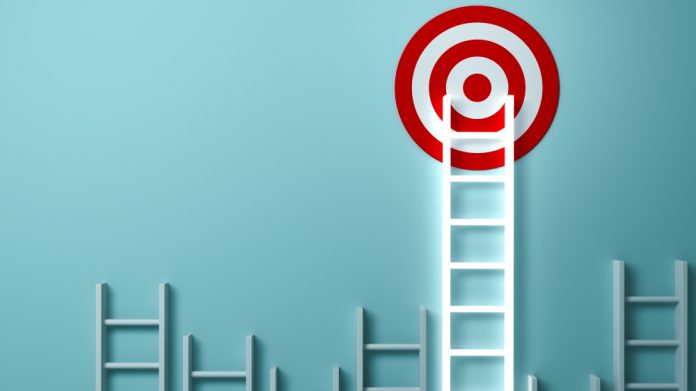 Cryptocurrency operator 321cryptocasino has entered into partnership with TrustTracker, a blockchain-based tool designed to help solve the issue of player trust in the casino sector.
As a result, 321cryptocasino players can now use TrustTracker to check that the result of every spin or bet was the same as recorded in their transaction history.
Andrew French, MD at TrustTracker, said: "We have built TrustTracker to solve a very real trust issue within the casino industry at the moment. By utilising the CasinoCoin blockchain, we are able to seamlessly prove to players that the games they enjoy are legitimate. We aim to become the standard for accountability and visibility that our industry aspires to."   
TrustTracker utilises technology powered by the CasinoCoin blockchain to store the results of every transaction. Once integrated, players can then use the TrustTracker to enter their bet code, or scan a QR code, and receive a near-instant confirmation that the result on the ledger is legitimate.
As well as being lauded as a "powerful trust-building tool for casinos at a time when public perceptions of the industry are shaky," the data captured by can also be used by operators to build new products, better engage players and boost acquisition by sharing data on everything from RTP to jackpot frequency.
Tomy Simonian, project manager at 321cryptocasino, added: "We understand that casino players are increasingly demanding when it comes to issues surrounding transparency and trust. TrustTracker allows us to place the legitimacy of our product at the heart of our engagement, acquisition and wider growth strategy."