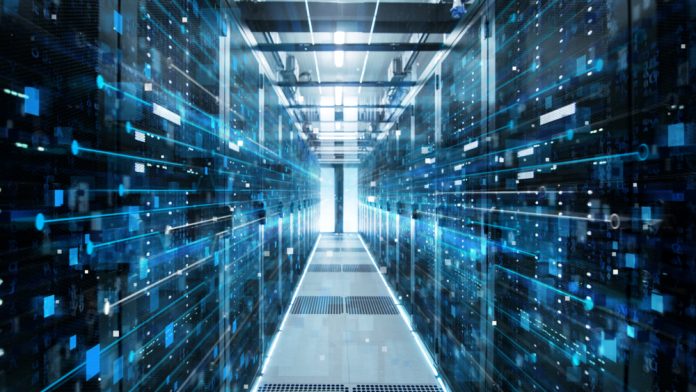 Artificial intelligence firm nQube Data Science has announced its new distribution deal with Jade Entertainment and Gaming Technologies which sees the latter expand its AI offerings.
As part of the agreement, Jade and nQube strive to brings sophisticated AI solutions to its target markets, which extend includes Philippines, Vietnam, Malaysia, Macau, Saipan, Australia, and New Zealand.
Furthermore, it allows casino operators to navigate the 'ever-changing' gaming industry landscape through the latest automated techniques which features; AI-driven optimisation, AI-optimised behavioural segmentation of players, COVID-19 safety and economatic harm mitigation analysis, predictive analytics across land-based and online gaming, and other AI technologies under development.
Joe Pisano, CEO of Jade Entertainment, said: "As the gaming landscape changes, a forward-thinking firm like nQube continues to find solutions to real, unique, and complex problems that give operators the upper hand. Above all, it is capable of creating customized AI and data modelling solutions to suit varied customer needs.
"This breakthrough distribution agreement will allow both nQube and Jade to expand their respective reach and offerings – Jade will broaden our own inventory of services to include the cutting-edge AI casino products, while nQube will gain further access to Asian, Australian, and New Zealand operators wishing to increase their revenue and operations via these new technologies."
nQube's suite of AI-driven products provides casino operators with insights on how to optimise its slot floors to maximise revenue and improve the player experience. Integral to this is its Reel AI, a technology developed over 20 years of research.
The company emphasised that by recognising the slot floor as a connected ecosystem, where every machine change affects the performance of every other machine on the floor, its tech harnesses efficiencies to increase revenue and enhances the user experience.