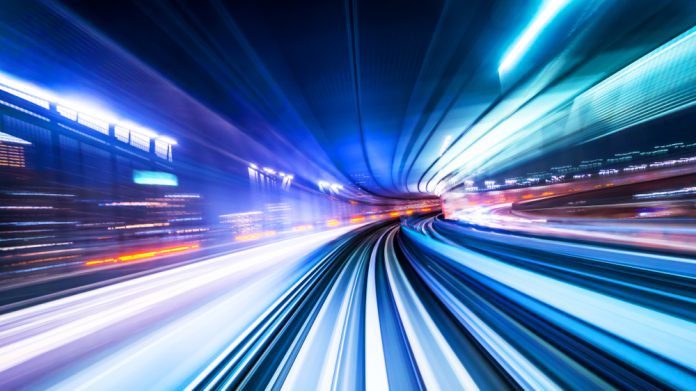 Evolution Gaming's moves to acquire online casino content developer NetEnt will represent an acceleration of its ongoing ambition to become the global B2B igaming provider, the company has said in its latest financial report.
Providing the update for the year to date, with a series of increases reported despite challenges posed during "an intense first half of the year" that has been severely impacted by COVID-19.
Making its NetEnt move last month, the proposed transaction sees the firm offer 0.1306 shares for each share in NetEnt, valuing each at SEK 79.93 and all shares in the firm to approximately SEK 19.6bn.
Evolution has stated that it will not increase the offer, with an acceptance period to commence on August 17, 2020 and expire on or around October 26, 2020.
"At the end of June, we announced a recommended offer to the shareholders of NetEnt with the aim to expand Evolution's offering with market-leading slots and to continue towards our vision to become the global leading provider of online casino," said Martin Carlesund, CEO of Evolution, on the process.
"Evolution's vision is to become the leading B2B provider in online casino. An acquisition of NetEnt means that we can accelerate the pace towards this vision. To add NetEnt's leading slots to Evolution's strong live casino offering will create a very strong market position significantly faster, especially in the USA, and together with clear synergies we believe this to be a strategic and highly attractive acquisition. 
"A future Evolution with two verticals as the foundation will increase cash flow and reduce risk, while the growth potential increases. The bid process continues according to the previously announced time schedule."
Lauding "strong development" during an eventful quarter, Carlesund partially aligns a very high demand to the lack of sports betting games through a large part of the period, but also reiterates strong underlying growth felt by the firm.
Revenue for the year's second quarter rose 50 per cent to €128.3m (€85,7m), with its performance during H1 reaching €243.5m, representing a 48 per cent increase from €165m. The company aligns the performance to increased commission income from both new and existing customers. 
Operating profit for Q2 surged to €74.2m (2019: €36.6m), with its performance for the first half of the year seeing a similar performance to rise from €66.8m to €131.2m.
EBITDA climbed 90 per cent and 85 per cent during Q2 and H1, respectively, finishing at €81.1m (2019: €42.7m)  and €145.3m (€78.6m).
"The margin has been positively affected by high demand and that we have operated fewer tables due to the pandemic," Carlesund explained.  
"However, the lower number of tables has had a negative effect on revenue both through lower fees from our dedicated environments and through lower capacity than normal. For the January-June period, the margin was 60 per cent, meaning we have a good distance to our previous prediction of improving the margin level this year compared to 2019."
Praising continuous moves made to secure global expansion across a number of key jurisdictions, the USA again gained particular praise as the Evolution footprint extends across the country further still.
To conclude, Carlesund touches upon preparation undertaken during the current climate as well taking a tentative glance ahead: "Since a few months back, we have a more stable virus situation and we have been able to devote more time to look forward while also preparing Evolution for a possible future second wave or similar pandemics. 
"We are now working intensively with next year's product launches and how Evolution will play a role in the continued digitalisation of the casino industry. I believe that our focus on the best game experiences and a relentless approach to always improve as a company will continue to be important pieces as we move ahead. We shall become slightly better each day, and every day shall take Evolution another step forward."