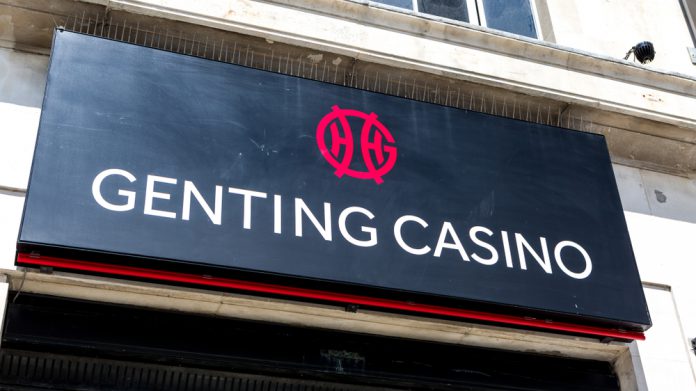 Genting has confirmed that 1,642 of its UK staff could lose their jobs due to 'unprecedented challenges and heavy losses' caused by COVID-19.
Reported on G3newswire.com, casinos in the UK still haven't reopened despite betting shops, bingo halls and amusement arcades reopening from June 15. Genting said it had made 'significant changes' to its 42 casinos.
"In light of these changes, we are having to make some heart-breaking decisions about the future of the business and it is with huge regret that job losses are simply unavoidable," a spokesperson for Genting said. "A significant number of those at risk of redundancy will remain on furlough, and we will be doing everything we can to bring those individuals back into the business at a later stage.
"The Job Retention Scheme, however, is just that and therefore when it became clear to us that a significant number of roles could likely not be retained, it was only right to begin the redundancy consultation process rather than continuing to take government money via the furlough scheme."
On Friday, the Prime Minister Boris Johnson confirmed that casinos in England can reopen on August 1, with those in Wales and Scotland having to wait for their own reopening dates to be announced.
The announcement has been highly praised by the Betting and Gaming Council after several calls for the government to overturn its stance.
This news follows reports from Genting's last month which stated the casino was set to keep three of its UK casinos closed permanently with redundancies expected to be announced across its remaining 29 properties, according to union leaders.
The selected casinos are those in Bristol, Torquay and Margate with the operator unveiling plans to its workforce as it attempts to mitigate the loss of revenue following the COVID-19 lockdown.
Genting chief executive, Paul Willcock, stated at the time: "The coronavirus pandemic has caused unprecedented challenges. This has had a huge financial impact on our business and caused significant uncertainty for the foreseeable future. I am therefore forced to contemplate some very difficult options to ensure survival."