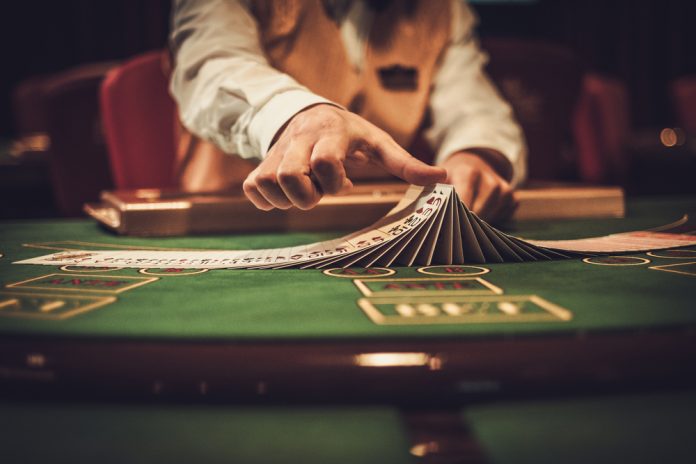 BetConstruct has enhanced its live casino offering after launching Hi-Lo, an adaptation of the 'once viral web game' The Higher Lower.
Hi-Lo will give players the chance to predict whether the next card dealt by a dealer is of a higher, lower or equal value to the one lying face-up on the table.
To deliver fair gameplay and dynamic odds, BetConstruct will use the ShuffleStar Continuous Shuffler hardware system to create 'real-time non-stop shuffling action for all eight decks'.
In addition to making a prediction on the card value, players will also be able to place a number of side bets which BetConstruct emphasised will 'liven up the game and add up revenue figures'.
BetConstruct highlighted that the 'straightforward' nature of the Hi-Lo game has a 'clear and major potential of attracting mass audiences', giving BetConstruct's operators the opportunity to roll out the quick-to-play game for their players.
Earlier this month, Betconstruct rolled out its Swift Roulette title, introducing new rules for what it lauded as a "fan-favourite" game.
Swift Roulette combines eight different roulette tables in one view which allows players to choose their betting amount, or save their favourite bets, and play the game immediately without waiting for other players to join in. Once a player makes a bet, the payout is determined by the roulette game which is the first out of eight games to announce the winning result.