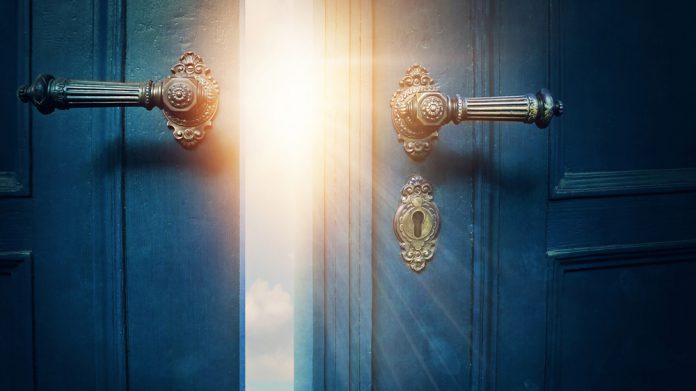 The Betting and Gaming Council has welcomed plans to reopen casinos and bingo halls throughout Scotland, as well as lauding the decision to permit betting shops to turn gaming machines back on from next month.
Following the decision to allow casinos throughout England to reopen from this week (Saturday 1 August), the BGC has been urging both the Scottish and Welsh governments to follow suit.
Subsequently, the Scottish Government have given the venues an indicative date of August 24 for when they can emerge from the COVID-19 lockdown subject to the implementation of strict measures to ensure the safety of staff and customers.
This will see Scotland's 11 casinos, which employ approximately 800 people, include perspex screens, hand sanitisation equipment, track and tracing mechanisms and employ strict social distancing measures.
First Minister Nicola Sturgeon announced the latest easing of the country's coronavirus lockdown in a statement to the Scottish Parliament.
Furthermore, it has also been confirmed that Scottish betting shops will be allowed to switch their gaming machines back on from August 24, with concerns over the ban previously raised by the BGC.
Michael Dugher, chief executive of the BGC, said: "We are delighted that casinos and bingo halls in Scotland have finally been given a date to re-open.
"They have demonstrated their commitment to ensuring the safety of their staff and customers, and it's great that this has been recognised by the Scottish Government.
"We're already looking forward to casinos in England opening their doors again this weekend, and I hope that their Welsh colleagues will soon be receiving the same good news.
"I'm also very pleased that the Scottish Government has listened to our concerns about betting shops having to switch off their gaming machines. It's great that they will be back on again from 24 August."