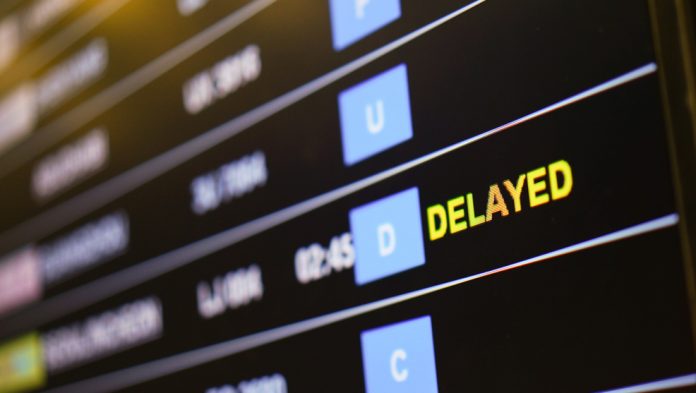 The Betting and Gaming Council has warned the UK Government that it may have dealt a 'wrecking ball to the industry' following its recent reversal of plans to allow casinos to reopen on August 1.
Warning that the industry may not recover from the effects of the continued closures, the BGC has estimated that roughly 6,000 jobs, half the number supported by the sector, will be permanently lost.
In a letter to Chancellor Rishi Sunak MP last week, the BGC described the decision to keep casinos closed as 'highly illogical, inconsistent and deeply damaging to those businesses and the thousands of staff they employ.'
BGC, chief executive Michael Dugher, said: "The Government are swinging a wrecking ball right through the middle of our industry and large scale job losses, which ought to be unnecessary and avoidable, now look inevitable unless ministers act fast".  
"Casinos are a small but fundamental part of our leisure, hospitality, entertainment and tourism industry. They employ over 14,000 people across the UK and indirectly support another 4,000 jobs in the supply sector, and last year casinos paid over £5.7 million in tax per week.
"The ongoing cost of remaining in a holding pattern to reopen is clearly not sustainable, with more jobs and livelihoods being put at risk with every last minute change and delay to reopening.  
"The Job Retention Scheme has helped but our members will now be forced to pay National Insurance and pension contributions on top of salaries in August while they remain closed. As furlough payments are phased out, there will be no flexibility for casinos to adapt to the new working and leisure environment and I now fear that many thousands of jobs could be lost.
"We made the all necessary preparations for safe reopening and we were given the green light by Public Health England on the basis of the significant investment made by operators, and having been told by the Government themselves that casinos posed a 'negligible' risk compared with the tens of thousands of other places that they have been reopened." 
The cost of preparing for the original reopening on August 1, which included taking staff off furlough, training, security and food and beverage, is believed to be around £6m. Furthermore, for every week that casinos remain closed it costs the industry over £5m.
Additionally, the decision is also coming at a significant cost to the UK Treasury, with continued furloughs and lost tax receipts now registering at roughly £10m a week.
As a result, operators are now braced for permanent damage to the sector, with established names such as Genting Casino already warning that it needs to make 'heartbreaking decisions' regarding the future of its business, with job losses now 'simply unavoidable.'