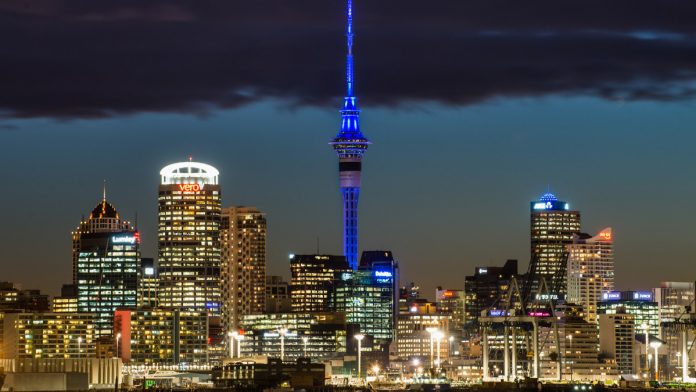 Auckland headquartered gaming and entertainment firm SkyCity Entertainment has issued a further update regarding its home city after the region's lockdown was extended further still.
Earlier this month SkyCity closed its Auckland-based facilities as added COVID-19 restrictions became imposed on New Zealand, after the country recorded its first new cases of coronavirus in 102 days.
Following a subsequent extension issued last week, Prime Minister Jacinda Ardern has confirmed another addition of four days to ensure that community outbreaks are under control.
"You may recall we were due to lift restrictions on Wednesday (August 26). These extra four days are necessary to allow us to move down a level in Auckland and stay down. We want both confidence and certainty for everyone," Ardern said on the extension.
This will see the country's largest city remain at alert level three until 11:59pm on August 30, 2020, and, subject to there being no significant change in the current COVID-19 cluster's growth and trajectory, move down to alert level 2 from 11.59pm on August 30, 2020. The rest of New Zealand will remain at alert level two.
SkyCity expects to reopen its Auckland property at alert level two on August 31, 2020, with the same physical distancing and hygiene measures in place as previously implemented and currently deployed at its Hamilton and Queenstown properties. 
Alongside the extended restrictions imposed last week, a four week delay to the country's general election, from September 19 to October 17, was also announced, citing difficulties for parties to campaign.
The New Zealand Government intends to review the COVID-19 alert levels before September 6, 2020. 
Graeme Stephens, SkyCity CEO, noted when initial reclose when necessary: "SkyCity is fully complying with this latest update from the New Zealand Government. SkyCity is well prepared to respond quickly to these changes and is in a strong financial position to withstand the financial impacts of these temporary restrictions."