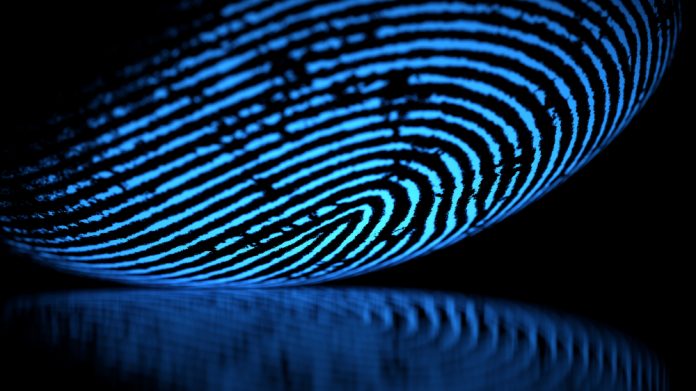 Veikkaus has called on Finland's government to bring forward the implementation date for new measures regarding compulsory authentication across gaming arcades.
Currently mandatory ID checks are to commence at the beginning of 2023, but the Finnish gambling monopoly is urging an amendment to the Lottery Act to bring the rulings into force next year. 
The firm has also documented its own aim in bringing forward the adoption of compulsory authentication in its Feel Vegas and Pelaamo gaming locations by one and a half years as it strives to promote safer and more responsible gambling among Finns.
"If the decision making proceeds according to objectives, customers will not be able to play slots unauthenticated after June 2021," stated Jari Heino, Veikkaus' SVP of sales and channels.
"After the adoption of compulsory authentication, people will also have the chance to set a complete ban on their gaming, if they feel that gaming causes them trouble.
"We want to build a gaming environment where even people having trouble with controlling their gaming are looked after. We are constantly designing new solutions to facilitate gaming control. 
"Compulsory authentication will offer us many new opportunities in this respect, and we will continue working on the implementation of these opportunities and developing them further."
Furthermore, the group will also call for the maximum loss limit currently used in online games be transferred to cover physical slot machines. 
Currently the limit applied to online games is set at €1,000 a day and €2,000 a month, however, due to the coronavirus pandemic that limit has been lowered to €500 until the end of September.
"According to our plan, this would be done by the end of June 2021, when the slot machines are already covered by compulsory authentication. As regards Casino Helsinki, we are planning to leave the slot machines in the casino out of the scope of the general loss limit." noted Heino.
Adding that the planned measures would have a major impact on gaming responsibility: "For example, the reforms will enable us to prevent money laundering and underage gaming even better than before. We have raised our reference age limit from 23 to 30. That means that everyone looking under 30 will be asked to show their ID at all of Veikkaus' arcades. 
"Our partners in, for example, stores, kiosks, restaurants, and service stations will be required to verify the customers' age in the same way, starting from the beginning of October.