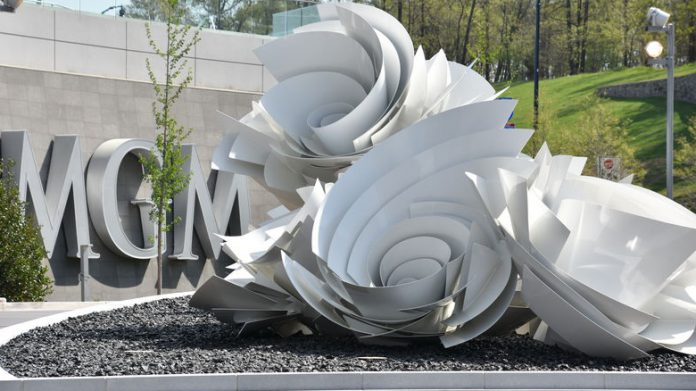 MGM Resorts International and its BetMGM joint venture with GVC Holdings have detailed partnerships with the American Gaming Association in support of the ongoing Responsible Gaming Education Week.
For 2020, the AGA is focusing RGEW, which commenced on September 13, around 'Have A Game Plan Bet Responsibly', a campaign to educate new consumers and seasoned bettors on responsible sports wagering. 
Furthermore, as part of its commitment BetMGM has also announced the appointment of Richard Taylor to the position of responsible gambling program manager.
In the role Taylor is to be charged with building a practical and user-friendly program that encourages players to adopt healthier mindsets that can reduce the risk of problem gambling. 
Additionally, Taylor will also develop the internal responsible gaming training program for BetMGM employees. 
Stephen Martino, SVP and chief compliance officer of MGM Resorts, commented: "At MGM Resorts, we are committed to responsible gaming year-round in our casinos and BetMGM sportsbooks, both at our properties and through our mobile apps.
"We're proud of how GameSense has grown with MGM Resorts and that it allows us to educate our guests and employees. Even during these challenging times, we remain dedicated to providing important information to ensure a positive gambling experience."
To commemorate the beginning of Responsible Gaming Education Week, the AGA has also activated the enforcement process associated with its Responsible Marketing Code for Sports Wagering. 
The self-regulated, industry-wide program will be overseen by a code compliance review board, consisting of two independent co-chairs and five AGA member representatives.
The code includes self-imposed restrictions on target audiences, outlets, and materials branding, while mandating responsible gaming inclusion. The tenets of the code apply to traditional and digital media marketing activity for AGA members and non-members.
"Responsible Gaming Education Week provides a perfect opportunity to launch this important initiative, holding everyone accountable to a standard set by responsible operators," said Bill Miller, AGA president and CEO. 
"By adhering to this code, US. sports betting operators are putting consumers first, and I'm thankful to the distinguished industry representatives on the compliance review board who will help raise the bar for the marketing of sports betting activity in the United States."