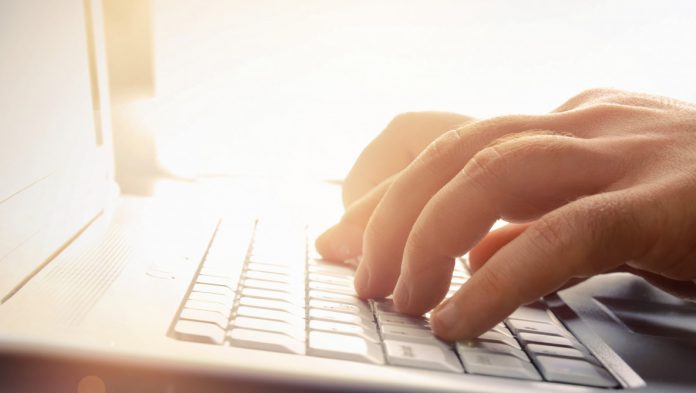 Identity verification specialist IDnow has expressed its delight regarding the progression of online gambling legislation in Germany, stressing that it "looks forward to supporting the operators in order to provide greater safety for users".
This follows news that the country's 16 states have agreed to a transition period to ensure that operators are fully compliant with the draft for the new legal framework, Glücksspielstaatsvertrag, by October 15, before the official start date of July 1, 2021. 
"This is a big step for Germany's online gambling industry, and again, it shows the importance of eKYC methods and their need to evolve. In a world that becomes more and more digital by the day, we need to stay vigilant and constantly adapt our security requirements," explained Rayissa Armata, head of regulatory affairs at IDnow. 
"IDnow strives to contribute to responsible corporate citizenship, ensuring that the social responsibility for this industry can be achieved effectively through innovative methods. This is the strong desire of the federal and state governments within Germany, and IDnow has been and – will continue to be – an active supporter of those efforts."
Agreeing to the transition period last week, the move will allow operators to offer casino style gaming and poker as long as such activities are fully-compliant with the draft for the new Glücksspielstaatsvertrag. 
Online gambling operators must meet all licensing requirements by the aforementioned October 15 deadline, including a range of player protection guidelines and safer gambling measures.
Among the further changes to be implemented by the new regime are a wagering limit of €1 per spin for slot games, and a €1,000 deposit limit across all online gambling verticals.
"We have developed our products together with our clients, the biggest players in the market, to perfectly meet their needs. IDnow offers AML compliant video verification, but also an approved automated verification solution," added Oliver Obitayo, CSO at IDnow.
"Gambling operators can choose, depending on their security needs, which of those multiple solutions they want to use. All of them fulfil mandatory age verification requirements. 
"To us its more than important that our clients can offer safe service platforms to customers so underage use can be prevented."