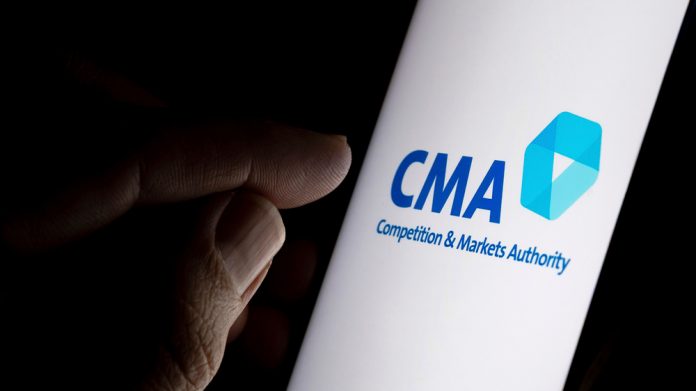 The Competition and Markets Authority in the United Kingdom is investigating whether the proposed acquisition of NetEnt by Evolution Gaming will lessen the competition in the region's igaming market.
The UK's competition regulator officially announced the launch of its merger inquiry by notice to those concerned yesterday, before inviting comments on the purchase by any interested party.
These comments need to be provided before the invitation closes on October 5, following which the CMA will proceed to its analysis stage of phase one before reaching a decision on whether to enter phase two or close the inquiry on November 16.
Detailing the commencement of the inquiry, the CMA stated: "The Competition and Markets Authority is considering whether it is or may be the case that this transaction, if carried into effect, will result in the creation of a relevant merger situation under the merger provisions of the Enterprise Act 2002 and, if so, whether the creation of that situation may be expected to result in a substantial lessening of competition within any market or markets in the United Kingdom for goods or services."
Evolution Gaming had previously expressed an expectation of closing the transaction on November 2, with an acceptance period commencing on August 17, 2020 and expiring on or around October 26, 2020.
The proposed transaction, an offer the NetEnt board recommended to shareholders, sees Evolution offer 0.1306 shares for each share in NetEnt, valuing each at SEK 79.93 and all shares in the firm to approximately SEK 19.6bn.
The offered consideration per share represents a premium of 43 per cent compared to the closing price of the NetEnt share of series B on Nasdaq Stockholm on June 23, 2020.
The combination is expected to result in annual cost savings of approximately €30m, compared to the combined cost basis of both parties as of the first quarter the year. This includes the cost savings of approximately SEK 150m which NetEnt already has disclosed. These were initially expected to be fully realised during 2021.