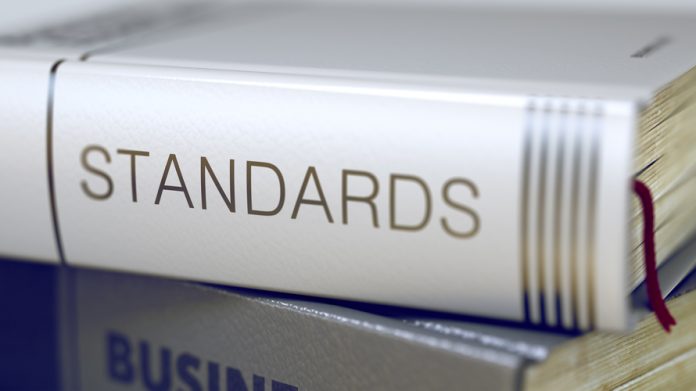 The Betting and Gaming Council has welcomed new guidelines rolled-out by the UK Gambling Commission in a bid to tackle "malpractice of so-called VIP schemes".
Asserting that move represents "further evidence of our commitment to driving up standards within our industry," the BGC says that the announcement marks a natural progression of work it has also carried out alongside the regulator.
The new guidelines, to come into force on October 31, mean operators must ascertain if spending is affordable and sustainable as part of the customer's leisure spend, and assess whether there is evidence of gambling related harm, or heightened risk linked to vulnerability.
In addition, licence holders must ensure that they have up to date evidence relating to identity, occupation and source of funds. The UKGC also stated that they must continue to verify the information provided to them and conduct ongoing gambling harm checks on each individual to spot any signs of harm.
The pending introduction followed a consultation launched earlier this year by the UKGC which looked at seven new propositions suggested by a working group led by the BGC and GVC, aiming to make gambling safer and reduce harm across the sector.
Michael Dugher, chief executive of the Betting and Gaming Council, explained: "The BGC, working with the Gambling Commission, has taken tough action on VIP accounts, including the introduction of a strict new code of conduct which has seen the number of players enrolled in them reduced by 70 per cent.
"The code restricts anyone aged under 25 from taking part, while any customer considered for a VIP reward programme must first pass rigorous safer gambling checks and be subject to ongoing checks on their betting behaviour.
"Reward programmes must be overseen by senior management and conducted in a clear and transparent way to prevent any betting-related harm. Operators are also banned from incentivising customers based on losses. This is further evidence of our commitment to driving up standards within our industry."