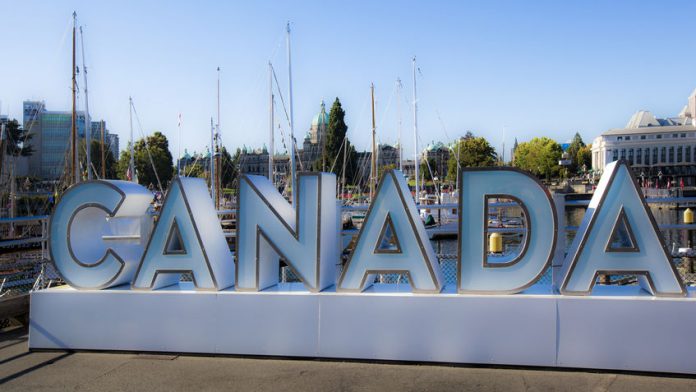 Independent Canadian public policy think-tank Fraser Institute is urging the country's policymakers to reduce regulation of the gaming industry to help First Nations generate more revenue and improve living standards.
A study, titled 'Cartels and Casinos: First Nations' Gaming in Canada,' has identified three key reforms that it states will allow First Nations to generate more revenue from the industry. 
When First Nation communities open casinos near large cities and vacation resorts, their Community Well-Being scores, based on income, employment, education and housing data collected by Statistics Canada, rapidly rise.
However, the study says that provincial gaming policies have kept First Nation casinos in remote areas where they remain relatively small and contribute little to economic development.
"In 1985, Parliament amended the Criminal Code to give the provinces jurisdiction over gambling," the study's executive summary begins. 
"The provinces have used their new jurisdiction to create cartels for their own profit, in which they are either the owners of licensed casinos or take a large share of the profit. First Nations challenged the provinces in court but lost. Hence, they have had to fit into the cartel system and take leftovers—with a few exceptions, casinos located far from the main action."
Among the key reforms identified is an amendment to the Criminal Code to remove First Nation gaming from provincial oversight, a move it suggests would pave the way for national regulation designed to increase gaming's contribution to First Nation economic development.
Furthermore, it also says the aforementioned "cartel" approach should be abandoned, as well as asserting that moves should be made to permit First Nations greater access to lucrative urban and resort markets.
"Casinos with slot machines and table games are the most lucrative form of legalised gambling in Canada, yet due to provincial regulation, most First Nations see a relatively small percentage of gaming revenue," said Tom Flanagan, Fraser Institute senior fellow and author of Cartels and Casinos: First Nations' Gaming in Canada.
"The provinces are unlikely to relinquish control of lucrative First Nations gaming without a fight, but if these communities can generate more revenue from this industry, they have an excellent chance of raising the living standards of their members."