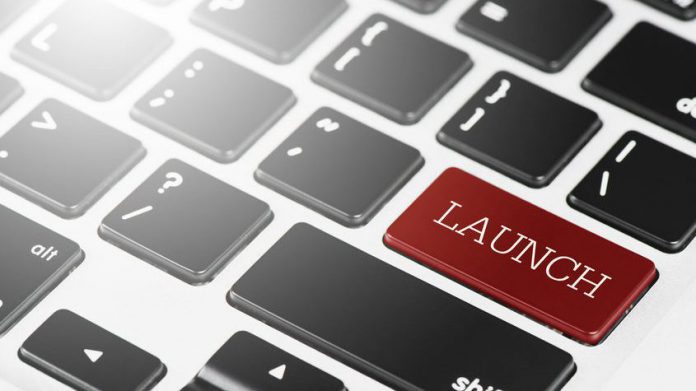 Malta headquartered Betpoint Group has expanded its roster of online casino brands further still, after lauding a "significant growth spurt" experienced during the last 12 months.
The most recent expansion by the operator group, which is behind a number of igaming entities such as 21.com and NitroCasino, has seen the launch of UltraCasino.com.
The latest addition to the company's portfolio of gaming brands promises to deliver "its own unique twist," and will feature a new gamification tool called Ultra Charge, adding on a new reward system designed to drive extra engagement among players. 
"We are extremely excited to launch UltraCasino. It is marking yet another milestone for us and we could not be happier with the progress that we have made in the past twelve months," noted Karl Wijkmark, CEO of Betpoint Group. 
"Our agile and fast-paced organisation structure, combined with our multi-brand strategy has really paid off and made an impact on the market."
This latest introduction by the Malta Gaming Authority licensed firm follows the successful launch of its first casino, 21.com, in the summer of 2018, after which four further brands have debuted "at a rapid pace".
Documenting its aforementioned "significant growth spurt" during recent months, Betpoint released JustSpin.com in October 2019 and NitroCasino.com in early 2020, which were followed by NeonVegas.com in June of this year.