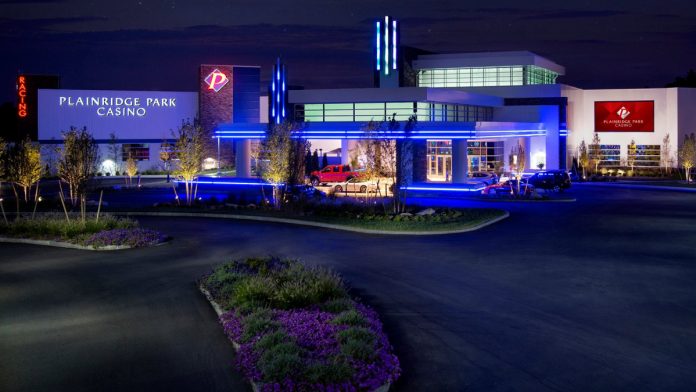 Penn National Gaming's Plainridge Park Casino has secured a five-year contract renewal after a unanimous vote by the Massachusetts Gaming Commission, effective retroactively to June 24, 2020.
In making the determination to renew the category two license for a second five-year term, the Commission found that PPC has been in material compliance with all conditions attached to the initial awarding.
"On behalf of my fellow commissioners, I would like to congratulate Plainridge Park Casino on the renewal of their license. This represents an important milestone for both PPC and the Commonwealth, as this is the first casino to be relicensed under the state's Expanded Gaming Act of 2011," said chairperson Cathy Judd-Stein. 
"PPC has generated approximately $381m in tax revenue for the Commonwealth, 82 per cent of which goes to local aid for cities and towns in Massachusetts. They have created numerous jobs and been a responsible corporate citizen, supporting more than 100 community and charitable organisations in our state."
As the first casino in Massachusetts, PPC implemented GameSense, a responsible gaming program that met the stringent expectations set forth by the legislature and the MGC that measures be taken to minimize the effects of gambling harm on individuals, families, and communities while serving the good of the Commonwealth.
Furthermore, in partnership with the MGC, PPC became the first casino in the United States to host an onsite responsible gaming information centre. 
The property is also hailed as the first casino in the nation to offer a budgeting tool, entitled PlayMyWay, designed to allow players the ability to monitor the amount of money they spend on slot machines.
"We greatly appreciate the Massachusetts Gaming Commission's decision today to approve the relicensing of Plainridge Park Casino," said Jay Snowden, president and CEO of Penn National Gaming. 
"The Commission has set high standards for the integrity of gaming and racing in Massachusetts, and we pledge to continue to uphold these principles over the next five years and beyond."