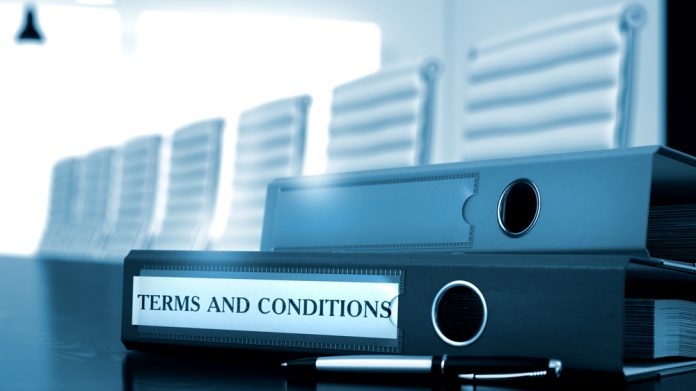 Casino Guru has lauded a landmark milestone for the group in its efforts to "change the online gambling ecosystem for the better," after revealing that it's responsible for over 50 online casinos altering their terms and conditions.
Due to Casino Guru's efforts, the independent source of igaming information says that it has seen over 50 casinos remove or alter parts of their T&Cs that were "not in line with fair gambling and player safety".
Labelling player protection as one of its key priorities, the firm says that ridding casinos' T&Cs of "unfair and predatory clauses" has been part of Casino Guru's active endeavours for over two years.
"We have fine-tuned our casino review process to identify unfair conditions and warn players about them in our reviews. Therefore, the highest casino ratings are reserved for venues that create a safe environment for their customers," said Matej Novota, head of the casino review team at Casino Guru.
According to Novota, a large proportion of the clauses that have been removed or altered dealt with a multitude of similar key issues.
These, the company says, include dealing with dormant player account and giving the casino the right to confiscate the balance of players that have not logged in or played in a certain period of time, giving the casino the right to decline withdrawals of players that have been identified to use irregular betting patterns, limiting the size of winnings that can be accumulated over a certain period of time and unfair rules concerning playing with an active bonus.
"Casinos also often write their T&Cs in a way that's difficult to understand and confusing, which leaves players helpless when trying to understand what they are and aren't allowed to do," it was added. 
"Additionally, as the T&Cs are generally designed to protect the casino at all costs, this creates an unbalanced player-casino relationship that can be exploited by the casino."