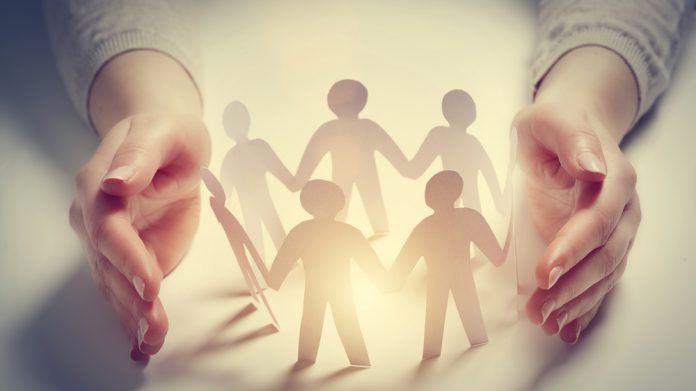 New research commissioned by GambleAware and published by YouGov shows that approximately half (52 per cent) of gamblers say they gambled about the same amount during early lockdown from March to May as they would normally, whilst two-fifths (41 per cent) reported less and four per cent documented an increase.
The study, which forms part of the charity's ongoing 'Treatment Needs and Gap Analysis' work to better understand the demand, need and awareness of help and support, explores the impact of the first few months of lockdown up until May on gambling behaviour and harm across Great Britain. 
One in five problem gamblers, defined as those with a Problem Gambling Severity Index score of 8+, reported that they had gambled more during the period. 
Of those, 52 per cent stated 'relieving boredom or for something to do' as the reason for doing so, while among gamblers who said they gambled less, 'not having a desire to gamble' was the most common cited (30 per cent). 
The research also shows that overall gambling rates declined by 10 percentage points between October 2019 and May 2020, with 39 per cent (October 2019: 49 per cent) of respondents participating in any gambling activity during the last four weeks in May 2020.
The sole exception to this trend was online casino games, which saw an increase from 1.5 per cent to 2.3 per cent during the same period.
Overall, five per cent of gamblers said that they had used safer gambling tools during early lockdown, with 63 per cent of problem gamblers reporting usage during the same timeframe.
The reported usage of treatment, advice and support in the last 12 months to help manage gambling remained largely unchanged with 16 per cent reporting doing so in May 2020 compared to 17 per cent October 2019. 
Moreover, the qualitative research in the report also revealed several barriers to seeking treatment, including a lack of awareness of online professional support available for gambling harms, the stigma attached to problem gambling, a reduction in number of appointments available with a mental health professional due to COVID-19, and no face-to-face options during lockdown.
Sian Griffiths, deputy chair of GambleAware, explained: "The findings published today show there is a concerning lack of awareness and use of the gambling treatment and services which exist to provide support and care. 
"While gambling rates seem not to have increased during lockdown, it is alarming that gambling participation amongst those who are gambling are increasing amongst the most vulnerable groups.  
"With more restrictive measures being put into place across the country to control the COVID-19 pandemic, it is absolutely essential that the government, National Health Services, and charities across Great Britain continue to work together in partnership to promote and improve awareness of the online and telephone services available for gambling treatment, such as the National Gambling Treatment Service and the National Gambling Helpline on 0808 8020 133."