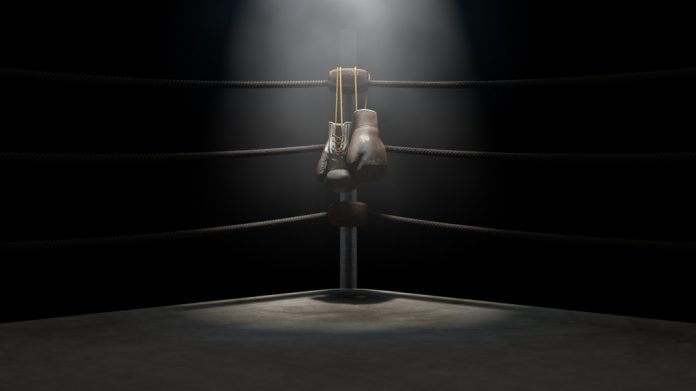 KamaGames is promising something "never before seen in the social casino space," as the operator makes the latest addition to its flagship Pokerist app.
The company has unveiled the impending launch of its new Knockout Tournaments, which will officially debut on Tuesday 27 October as the group strives to deliver on a prior pledge of becoming the leader within the social casino space.
Coinciding with the debut, KamaGames has once again recruited the presence of UFC's Tony Ferguson as the face of the tournaments, building upon a similar advertising deal regarding Pokerist, Blackjackist and Roulettist that was inked in May.
Asserting that it is aiming to utilise "one of the most popular tournament templates in online poker," players will have the chance to engage with several different versions of the tournaments, such as Sit'n'Go, MTT and Progressive MTT tournaments.
Andrey Kuznetsov, KamaGames CEO, commented on the Pokerist launch: "Knockout Tournaments are just the latest example of KamaGames being the first to successfully bring real-money casino mechanics to the social casino market. 
"We did this already with MTTs and social sports betting with great success and we will continue to innovate in this manner. Whilst we're excited about this launch, we're equally delighted that Tony Ferguson will once again be bringing his star power to Pokerist. 
"KamaGames hope to continue to work with relevant partners such as Tony and craft long-lasting strategic partnerships for the remainder of 2020."
In Sit'n'Go Knockout and MTT Knockout players will be rewarded for taking a prize-winning place among their competitors, however, any individual who eliminates a rival from the competition will also find themselves gifted with a predetermined special prize. 
In MTT Progressive Knockout players also receive additional rewards for removing opponents from the competition. In this case, the reward amount depends on the value on said opponent's bounty. Bounties grow throughout the competition when one player knocks another out of the game, with the increase calculated as a percentage of the eliminated opponent's bounty.