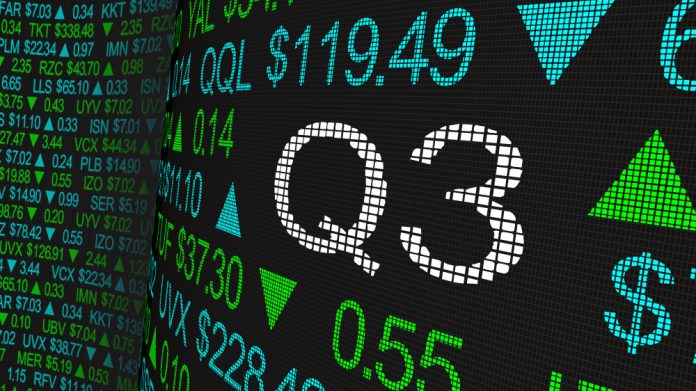 Everi Holdings has praised a "significant quarterly sequential improvement" as well as a "quicker than previously expected recovery," despite reporting a 16.7 per cent third quarter revenue decrease from $134.6m to $112.1m.
The firm asserts that its operating results reflect the ongoing impact of the COVID-19 pandemic, including continued casino closures and capacity limitations at reopened facilities, even as the number of reopened venues rose during the period and capacity limitations eased at certain properties. 
Revenue in the firm's 'games' segment came in at $57.2m, representing a 17.4 per cent drop from $69.3m, driven by a decrease in electronic gaming machine sales due to capital conservation efforts by operators as they sought to mitigate the impact of the health crisis.
Everi's 'fintech' component saw revenue drop 15.9 per cent to $54.9m (2019: $65.3m), primarily reflecting the impact of certain casino closures throughout the period.
Operating income during Q3 decreased 27.8 per cent to $19.7m (2019: $27.3m), net loss came in at $900,000 compared to income of $9.3m a year earlier, and adjusted EBITDA slipped 7.5 per cent from $64.7m to $59.8m.
Adjusted EBITDA across the games and fintech segments was $32.9m and $26.8m as opposed to 2019's $34.6m and $30.1m, respectively.
Michael Rumbolz, chief executive officer of Everi, said: "The significant quarterly sequential improvement in revenue, net income, adjusted EBITDA and free cash flow in the third quarter demonstrates a quicker than previously expected recovery in our results. 
"Our operations strengthened throughout the third quarter, with better performance at the end of the quarter compared to earlier in the quarter. While the future impact of the pandemic remains uncertain, our improved results highlight the resilience and strength of our recurring-revenue streams."
Despite typical fourth quarter seasonal influences, based on current conditions and performance trends in both of the company's operating segments, Everi expects net income and adjusted EBITDA to be comparable with the results of the 2020 third quarter.
"We believe the strength of our product development and cost containment initiatives will support our goal of enhancing long-term stakeholder value," concluded Rumbolz.