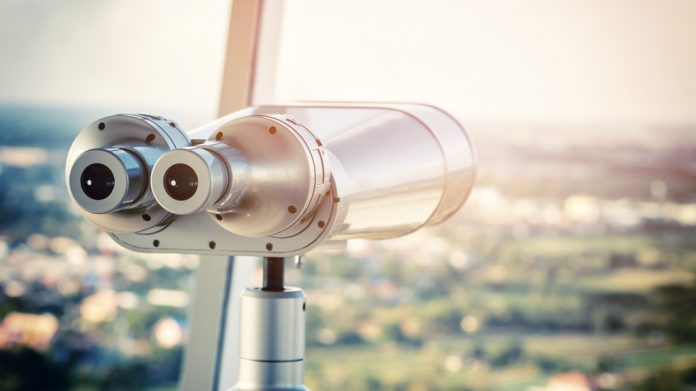 AGS has expressed encouragement at future growth opportunities, as the firm eyes a significant expansion of its interactive division as additional US states contemplate the introduction of real money online gaming legislation.
Asserting a belief that "AGS has its strongest pipeline of new product and game themes in the company's history," the Las Vegas headquartered firm is praised as having delivered better than expected third quarter results.
David Lopez, AGS president and CEO, explained: "I am extremely proud of how our team came together to offset the challenges brought upon by the COVID-19 pandemic to deliver better than expected third quarter 2020 financial results. 
"Our employees' experiences throughout the pandemic will only help to strengthen their collective resolve, in turn propelling AGS to emerge a stronger and more nimble company as the world gradually returns to normal."
Revenue during the year's third quarter dropped 37.5 per cent from $79.3m to $49.3m, but surged from Q2's 16.8m, with the decline predominantly attributable to the pandemic's negative impact on customer's operations and, subsequently, gaming operations revenue and EGM unit sales.
AGS adds that by September 30, almost all of its customers' casinos in the United States and Canada had resumed limited operations. In Mexico, approximately 50 per cent of customers' properties were reopened with capacity restrictions as of the same date.
Net loss during the period "improved dramatically" from the second quarter's $42.6m to finish up at $11.1m (2019: $5.5m), due to actions taken to reduce spending amid COVID-19, including employee furloughs, workforce reductions, and salary decreases, coupled with a strategic focus to streamline expenses, primarily in professional fees, sales and marketing activities.
Total adjusted EBITDA increased to $27m from a $1.2m loss in the 2020 second quarter. A decline from the $36.8m delivered in the prior-year period is reported due to year-over-year decreases in EGM and table products segments, which were partially offset by interactive growth.
Kimo Akiona, AGS chief financial officer, added, "Our third quarter financial performance improved dramatically compared to the 2020 second quarter, with revenues, net loss, and adjusted EBITDA improving sharply on a sequential basis. 
"Importantly, we were free cash flow positive in the quarter, allowing us to report a strong liquidity position of $113.2m at quarter end. Given our better-than-expected third quarter financial performance and growing comfort with our resulting liquidity position, we elected to fully repay the $30m outstanding on our revolving credit facility, subsequent to quarter end."