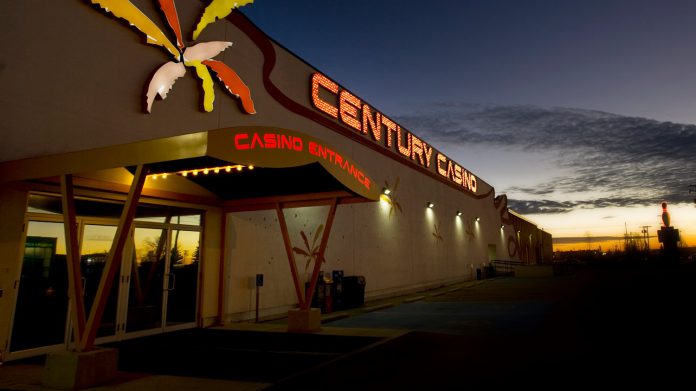 Century Casinos has praised the December 2019 acquisitions of Mountaineer Casino, Racetrack & Resort, Century Casino Cape Girardeau and Century Casino Caruthersville, as having a significant effect on the firm's third quarter financial performance.
Net operating revenue for the company during the reporting period surged 81 per cent from $52.9m to $95.7m, which nudged its figures for the year-to-date, to the period ending September 20, 2020, to $219.4m, a 45 per cent increase from $150.9m.
Across the firm's key geographical segments, the aforementioned purchase saw US revenue reach $62.6m (2019: $9.1m) during Q3, as Canada and Poland slipped 25 per cent and 20 percent to $16.5m (2019: $22m) and $16.3m (2019: $20.3m) respectively.
For the year thus far US revenue has jumped to $139.9m (2019: $26m), Canada has dropped 38 per cent to $37.4m (2019: $60.3m), and Poland has fallen 32 per cent to $40.7m (2019: $60.2m).
Adjusted EBITDA for the three month period reached $22.2m (2019: $7m), as its performance for the nine month phase increased 47 per cent to $30m (2019: $20.5m).
"Following the reopening of our casinos in June 2020, our results of operations and cash flow improved significantly in the third quarter of 2020," explained Erwin Haitzmann and Peter Hoetzinger, co-chief executive officers of Century Casinos.
"We are very pleased to report all-time records in quarterly net operating revenue and Adjusted EBITDA driven by our recent acquisition of the Eldorado properties. The record results confirm the transformational nature the acquisition has had on the company, with 79 per cent of our adjusted EBITDA coming from operations in the United States 
"In the third quarter, we also continued to focus on streamlining our cost structure and were able to achieve additional operational efficiencies, resulting in significant operating margin expansion."
Despite documenting improvements during the third quarter, Century Casinos notes an expectation of an adverse effect on the company's financial condition, due to the ongoing health crisis, to continue throughout the remainder of the year and perhaps into 2021.