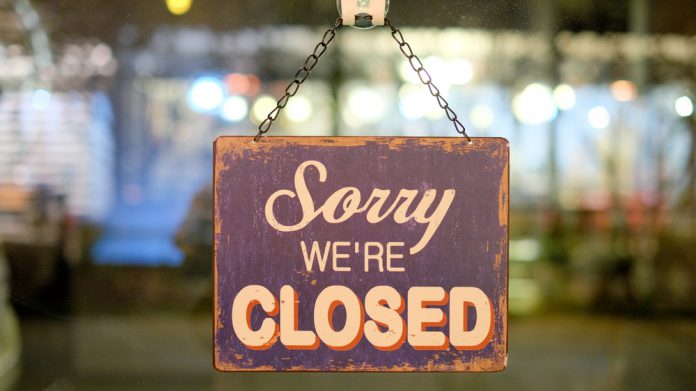 Enlabs has reported expected revenue and EBITDA declines due to European retail betting shop suspensions, as heightened restrictions come into place across numerous jurisdictions to combat the spread of COVID-19.
As lockdown measures begin to be imposed, the Lithuanian and Latvian governments have, as a result of further restrictions, imposed countrywide closures of shops, restaurants, pubs, bars, casinos, betting shops and other retail businesses.
Lithuania entered a new national lockdown from 00:01 on Saturday 7 November 2020, while Latvia announced a State of Emergency from November 9 to December 6, 2020. Enlabs operates 20 betting shops in the former and 11 in the latter.
As a result of the heightened measures, the company is expecting an estimated negative EBITDA impact of a full month suspension of betting shop operations is expected to be between €20,000 and €70,000, depending on the level of state compensation and/or subsidies. Retail betting revenues in both markets combined amounts to three per cent of Enlabs total revenues. 
This update follows Enlabs documenting its latest quarterly performance last week, with Q3 revenue surging 42 per cent to €13m (2019: €9.2m), as casino took the lion's share with €10.2m (2019: €5.7m), followed by betting €2.7m (2019: €2.9m), and poker €100,000 (2019:€600,000).
Geographic distribution of gaming revenue saw 80 per cent emanate from the Baltic markets, which refers to the regulated regions of Estonia, Latvia, and Lithuania, and 20 per cent from the rest of the world. 
Furthermore, the group also revealed that it has set up a legal entity in Ukraine and expects that the licence application process will commence in the latter stages of this year. 
Asserting a casino first strategy via the Ninja brand in an online gaming market that it estimates at €300m, Enlabs anticipates that Ukraine, as well as Belarus, will become key business development focus jurisdictions in 2021.