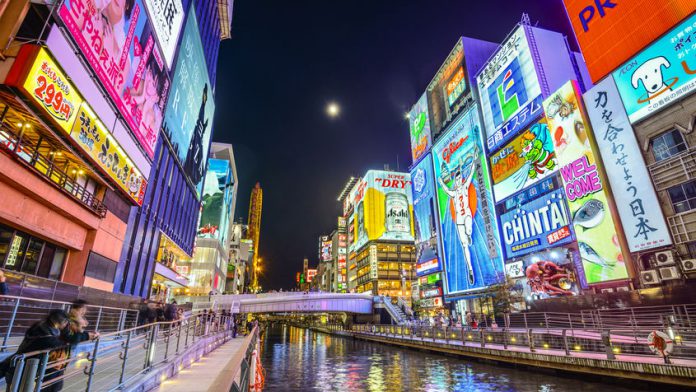 Galaxy Entertainment Group has again applauded the Macau Government for "their decisive and proactive leadership" during the COVID-19 crisis, as the group's financial performance continues to take significant hits.
Maintaining its commitment to ongoing construction projects that have been documented in detail previously, the casino resort operator also reasserts its commitment securing an integrated resort licence in Japan.
The group emphasises that it views the country as a "great long term growth opportunity" that will complement its current Macau operations and other international expansion efforts.
Lui Che Woo, chairman of Galaxy Entertainment Group, commented: "We remain engaged in our international expansion plans particularly in Japan. We understand that COVID-19 has impacted Japan's timelines and understand that their schedule for accepting applications from local government and consortium parties has been extended to April 2022." 
Putting confidence in the medium and long term future of Macau, the group acknowledges that in the shorter term more challenges may be experienced amid navigation through COVID-19, with it said that "the market will take some time to recover".
Amid these comments, GEG saw third quarter revenue drop 88 per cent year-on-year, but increase 34 per cent quarter-on-quarter, to reach HK$1.6bn (US$206.3m). Group adjusted EBITDA came in at a loss of HK$943m (US$121.6m), as opposed to 2019's HK$4.11bn (US$530m) and the second quarter's loss of HK$1.37bn (US$176.6m).
"I wish to take this opportunity to update you on the status of Macau and the performance of GEG during Q3 2020. COVID-19 has continued to impact the community and businesses globally including Macau and GEG," added Lui Che Woo. 
"In Q3 2020, Mainland China, Hong Kong and Macau continued to experience proactive travel restrictions and social distancing measures as they all continued to effectively contain the pandemic. We are pleased that this contributed to the progressive reinstatement of the Individual Visitor Scheme in Q3. 
"However, the majority of Mainland cities only resumed IVS applications in late September, therefore visitation was not materially impacted in Q3 which will hopefully continue to ramp up in Q4.
"Given the subdued revenue and ongoing staff costs, the group's adjusted EBITDA was negative $943m for the third quarter. This represents a 31 per cent improvement compared to the EBITDA loss reported in Q2, which was largely driven by greater emphasis on cost control."