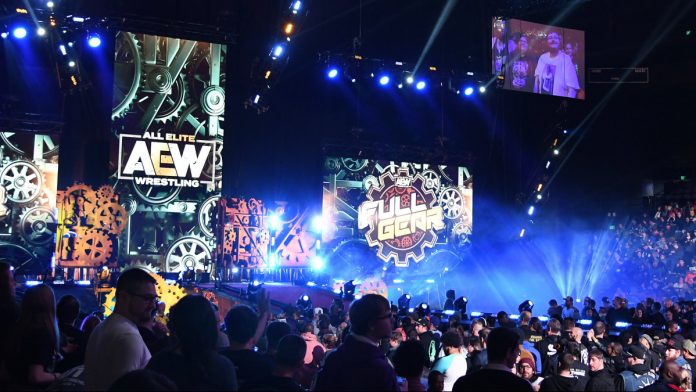 KamaGames has been named as the developer behind a new social casino that forms part of All Elite Wrestling's ambition of reimaging the world of gaming.
The introduction of AEW Games, which comes less than two years after the US professional wrestling promotion debuted, will deliver three new gaming options to fans, including two mobile titles and one console game.
Among those options is AEW Casino: Double or Nothing, which is to be developed by the social casino developer and is pencilled in to launch during the latter stages of 2021. The group will also introduce AEW Elite GM, lauded as the evolution of the GM simulator genre.
"It's amazing to think that less than two years ago, we sent shockwaves through the professional wrestling industry with the launch of AEW, and now we are rolling out our new revolutionary games," said Tony Khan, CEO and GM of AEW. 
"We make a point to listen to our fans, and we know that a rejuvenated and immersive gaming experience is critical to the overall wrestling experience. 
"It's going to be cool to see our fans enjoying a next-gen console wrestling game that  actually implements their feedback. This is just the beginning of a new era of gaming for  wrestling fans around the world." 
Double or Nothing will feature AEW-branded versions of slots, blackjack, poker and roulette, along with AEW music, sounds, videos, wrestler virtual avatars, gift packs and more. 
Andrey Kuznetsov, CEO of KamaGames, issued the following statement to CasinoBeats regarding the partnership: "Currently, we are still cementing the details of the social casino AEW project but would be happy to discuss all outcomes of the project at a later date.
"This will be following the formation of a more definite product concept and its features, with great consideration given to the interests of wrestling fans as well as the uniqueness of the brand. 
"Our company is planning to use several innovative approaches to the development of this product and we will share the details only after all testing phases are fully completed."