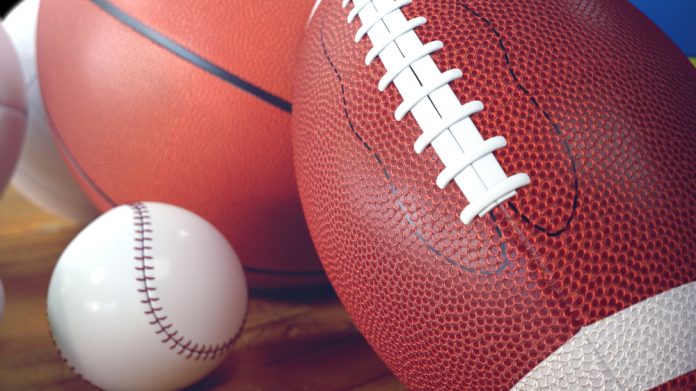 DraftKings has lauded the significant impact of the return of major US sports throughout the third quarter, as the raises 2020, and introduces 2021, revenue guidance.
For the three months ended September 30, 2020, DraftKings reported revenue of $133m, which represents an increase of 98 per cent compared to $67m during the same period in 2019. Net loss during the period increased to $347.7m (2019: $62.6m).
After giving a pro forma effect to the business combination with SBTech and Diamond Eagle Acquisition, as if it had occurred on January 1, 2019, revenue grew 42 per cent year-on-year.
Monthly unique payers across the firm's B2C segment surged 42 per cent, reflecting continued DFS growth, strong igaming and sportsbook engagement and expansion into several new markets.
Average revenue per monthly unique payer across the same segment came in at $34, due to limited sports activity in July and atypical hold rates from NFL wagering through the third week of the season, which was partially offset by increased engagement across the online casino product offering.
"The resumption of major sports such as the NBA, MLB and the NHL in the third quarter, as well as the start of the NFL season, generated tremendous customer engagement," said Jason Robins, DraftKings' co-founder, CEO and chairman of the board. 
"In addition to our year-over-year pro forma revenue growth of 42 per cent, DraftKings recorded an increase in monthly unique payers of 64 per cent to over one million, demonstrating the effectiveness of our data-driven sales and marketing approach. 
"Our product offerings and scalable platform provide a distinctive and personalised experience for customers across the ten states where we operate mobile sports betting today, and we look forward to entering additional jurisdictions at the earliest opportunity."
Furthermore, DraftKings is raising its fiscal year 2020 pro forma revenue guidance from a range of $500m to $540m, to between $540m and $560m, which would equate to year-over-year growth of 25 per cent to 30 per cent in 2020. 
This assumes that all announced sports calendars are maintained through the end of the year and that the group continues to operate in states in which it's currently live.
The operator has also introduced its 2021 revenue guidance of $750m to $850m, which equates to 45 per cent year-over-year growth. This range is based on the same assumptions used for the company's 2020 guidance.