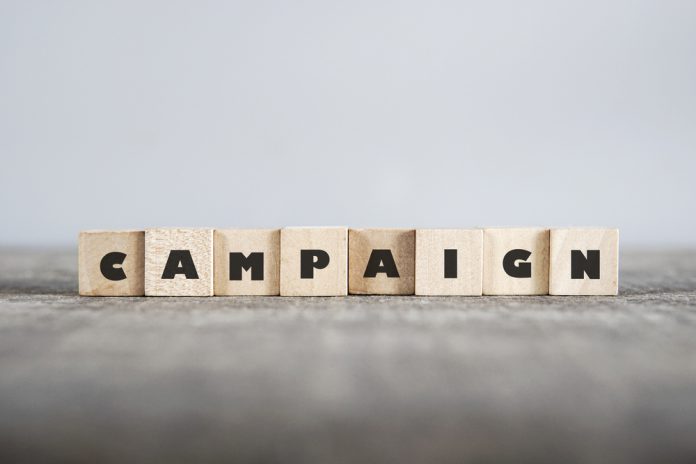 The Swedish Gambling Authority, Spelinspektionen, has debuted a new campaign that is designed to drive further awareness of the Spelpaus self-exclusion scheme.
Initially running until mid-January, the initiative will consist of 13 different messages which will predominantly be shown via banners across a range of online platforms. 
This follows on from a government-commissioned campaign that was rolled out during the summer across television, websites and social media, which aimed to 'significantly increase the public's knowledge about the possibility of being banned from gambling'. 
"We are now following up with a campaign with banners on various websites. This time, we have a special focus on reaching out to women, relatives of problem gamblers and people with a mother tongue other than Swedish," explained Anders Sims, communications manager at the Spelinspektionen.
"With this investment, we primarily want to inform that Spelpaus.se exists, but also draw the attention of players and relatives to behaviours that may be signs of gambling problems"
According to the regulator, the first campaign was considered to be successful in raising awareness of the Spelpaus.se initiative, which it says sees approximately 58,000 currently suspended from gambling.
Sims continued: "According to a new survey, the proportion of players online who know Spelpaus.se increased, from 54 per cent last year to 71 per cent this year. That's fine, but it could be even better. 
"Anyone who loses control of their gambling, or for other reasons wants to avoid gambling, should know that there is a good tool at the Spelinspektionen."
The government recently announced the extension of 'temporary measures' on online casinos across the country, limiting weekly deposits to SEK5,000 and bonus offers to SEK100. 
The decision has been met with apprehension from Swedish-licenced operators as well as Sweden's Trade Association for Online Gambling, BOS, which recently branded the decision as 'illogical'.