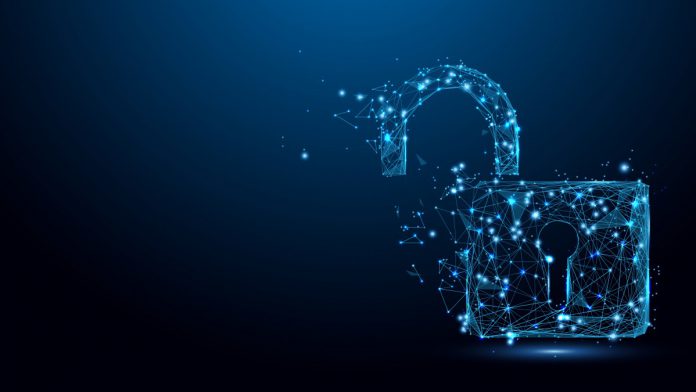 BOS, the Swedish Trade Association for Online Gambling, has lambasted proposals in the Swedish market, after the nation's government revealed that it could extend the current restrictions on the gaming industry until June 30, 2021.
Issuing a lengthy statement regarding the current state of the market, and following comments of a "troubling" development earlier in the month, the firm has branded the extension plans as illogical.
Sweden's national legislature has reviewed a raft of Ministry of Finance proposals, which will see current weekly SEK 5,000 deposits limits and capped SEK 100 bonus offers on online casinos extended until the aforementioned date next year.
The MoF reiterated its Spring concerns that consumer engagement with online casinos and problem gambling would increase during the pandemic, a statement that the group says has yet to be backed by evidence.
"The government's mission should be to protect consumers and that should be their priority. On the contrary, the effects have been that they have shifted vulnerable players to the unlicensed companies. Sweden has failed to protect the vulnerable players and the extended regulations will not protect them," Gustaf Hoffstedt, BOS secretary general, proclaimed in its statement.
In its response, the trade association has pointed to a lack of scientific evidence to support the planned proposals, highlighting concerns that they could exacerbate the impacts of black market incumbents that are knowingly targeting national consumers in a period of vulnerability.
"A deposit limit of 5,000 SEK per week does not solve the need to help people who have a gambling problem as it is always possible to gamble at different companies. Alternatively, you can play at the unlicensed companies. The effects will instead be that the individual gaming companies cannot follow the individual players' behaviour and, if necessary, support it," Hoffstedt stated.
Elaborating on this, the company addressed an "extremely worrying development in Sweden," which it says sees seven out of 10 of those who seek help for gambling problems and have banned themselves from playing breaks still continue to play.
Emphasising that those licensed in the country now face a battle against the black market, in which it believes that current regulatory safeguards have failed to secure the market.
The Swedish market re-regulated in 2019 to safeguard igaming consumers, with Swedish licensees contributing "SEK 3.6bn to the Treasury. An amount that is now steadily declining in step with the shift to the unlicensed companies".
Furthermore, the trade association also highlighted that since re-regulation, "no unlicensed company has been fined or prosecuted since January 1, 2019, at the same time 26 fines have been issued for a total of SEK 236m against the licensed gaming market."