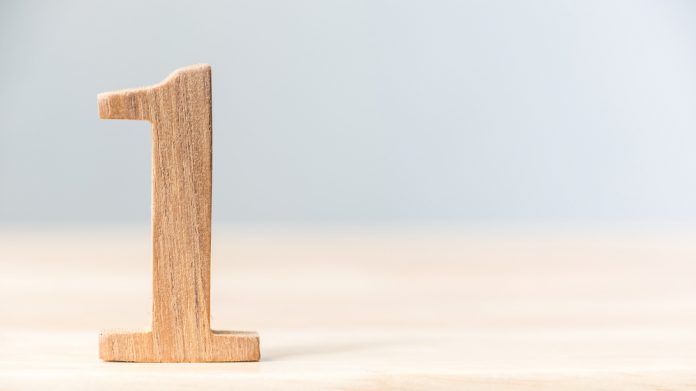 GamCare has published a report looking into the Leeds Community Gambling Service, launched in 2019 as the first integrated service of its type in Great Britain.
The LCGS is a partnership between the gambling support charity. the NHS Northern Gambling Service and NECA, funded by GambleAware and supported by Leeds City Council.
The service works across Leeds and the surrounding area to identify, screen, and support people affected by gambling, whether gamblers or family and friends who have been impacted, providing tailored treatment interventions and practical support.
As part of this service, GamCare's team works across the community to provide outreach, training, and brief interventions, including in HMP Leeds as well as across local health and social care settings. 
Despite the unexpected occurrences of 2020, which have impacted industries across the board, the LCGS has seen over 150 clients engage with GamCare's treatment services in Leeds and more 30 partnerships secured with local services to reach 265 professionals.
Anna Hemmings, CEO at GamCare, commented: "A wide range of needs arise from gambling related harms, which can impact on health and wellbeing and often creates a sense of isolation for those affected. 
"The range of services we provide can significantly improve quality of life and reduce the adverse impacts of gambling. For those affected by disordered gambling, our treatment services can offer valuable support and we'd encourage people to get in touch as early as possible, not to let problems build up and get to crisis point. 
"GamCare is delighted to work in partnership with the NHS and NECA to deliver these services so that we can collectively have greater impact and reduce the harms caused through gambling."
Amid the COVID-19 pandemic, the team at LCGS pivoted to provide a broad range of online and telephone support throughout, with services remaining open during the current national lockdown and beyond. 
More than 600 local people have benefited from training and briefing sessions on recognising and addressing gambling-related harms, and the service has provided essential support and treatment for clients with an average waiting time of less than 48 hours.
Hemmings added: "During the midst of another national lockdown, factors such as financial distress, isolation and boredom, and the ready availability of online gambling, present a concerning context for people at risk of gambling problems. We want everyone with even the slightest worry about gambling to know that free, confidential and non-judgemental help is still available both locally and nationally.
"Gambling has the potential to be harmful, and not talking about it can make it worse. The National Gambling Helpline offers 24-hour support over the phone and online, and the Leeds Community Gambling Service can offer tailored support to local communities in need. The team also offers a wide range of free training and outreach for local organisations supporting vulnerable people at such a difficult time."