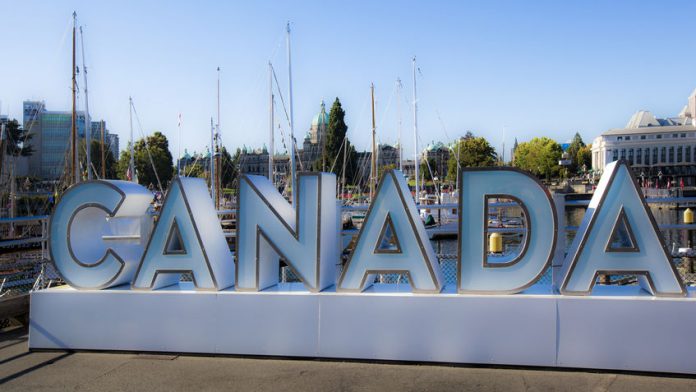 FansUnite Entertainment has become an official member of the Canadian Gaming Association, the national trade association of the gaming industry in Canada, with immediate effect.
Members of the CGA will attain the privilege to foster new relationships with the various entities involved in the gaming industry in Canada that currently collaborate, or partner, with the authority.
"We are delighted to be part of a great organisation like the Canadian Gaming Association," explained Scott Burton, CEO of FansUnite Entertainment. "The on-going debates on the repeal of Bill C-218 and the potential for Canadian provinces like Ontario to allow private betting operators may give us the opportunity to participate in our home market. 
"We believe that our sports betting and igaming platform could form the backbone of many Canadian casino or sportsbook operators that require a robust turnkey solution, which includes KYC procedures, payment methods, marketing platforms, igaming and online wagering systems. 
"By joining the CGA, we will be able to strengthen our position in the Canadian market to take advantage of any domestic opportunities that come our way."
In addition, CGA members will also receive additional benefits, such as advocacy on legislation impacting Canadian gaming companies, access to research that cover topics related to the gaming sector, networking opportunities and exclusive marketing.
"We are pleased to welcome FansUnite as the newest member of the CGA," commented Paul Burns, president and CEO of the Canadian Gaming Association. 
"We have followed the team behind FansUnite for a number of years and are excited to see a Canadian played sports betting and igaming technology company that is poised to take advantage of the anticipated changes to the Canadian Gaming landscape. 
"They have shown that they can operate in highly regulated markets globally and Canada presents a great opportunity for their business here at home. We look forward to assisting their growth in any way we can."