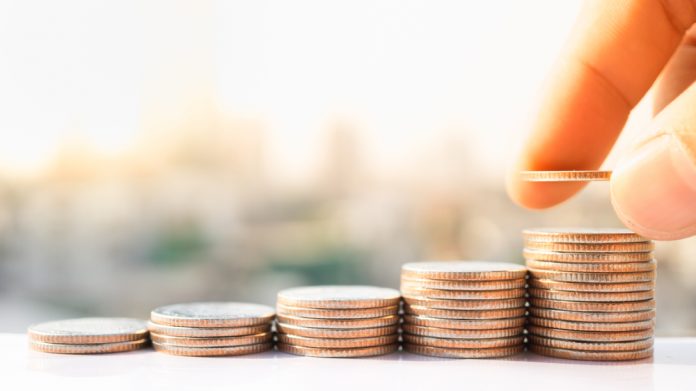 Rush Street Interactive has praised "solid execution and financial discipline" during the year's third quarter, as the financial outlook for the full year is increased by the firm.
Maintaining a continued ambition of expansion and enhancements, revenue during the year's third quarter amounted to $78.2m, a significant 368.2 per cent increase from 2019's $16.7m.
The firm, which entered into a business combination agreement with dMY Technology Group which, upon closing, will result in a public listing on the NYSE, also saw its loss widen from $1.6m to $28.1m.
The third quarter's adjusted earnings reached $9.9m from a loss of $1.3m reported a year earlier, as real money active users in the US surged 135 per cent year-on-year and 87 per cent quarter-on-quarter.
Greg Carlin, CEO of RSI, explained: "Solid execution and financial discipline helped drive our third quarter success. During our third quarter, we grew revenues 370 per cent year-over-year with an 81 per cent increase in marketing spend during the same period. 
"As we move toward completing a transformational year for RSI, we have built a strong technological and operational foundation that we expect will continue to serve us well as we expand into new markets. 
"We are excited to be on the path to becoming a publicly listed company and expect that our customer acquisition strategy and growing market share will create sustainable long-term value for our shareholders."
Richard Schwartz, president of RSI, lauded the firm's '#1 online casino share in the United States for the second straight quarter,' commenting that the performance 'validates our focus on player engagement and building a best-in-class technology stack,' which he says has enabled the firm to attract and retain 'a loyal and diverse user base'.
As a result of its latest financial publication, RSI has increased its full-year projections, with revenue now anticipated to be in the range of $265m – $275m, an increase of 20 per cent from its prior guidance of $225m.The revision assumes professional and college sports calendars occur as currently planned.