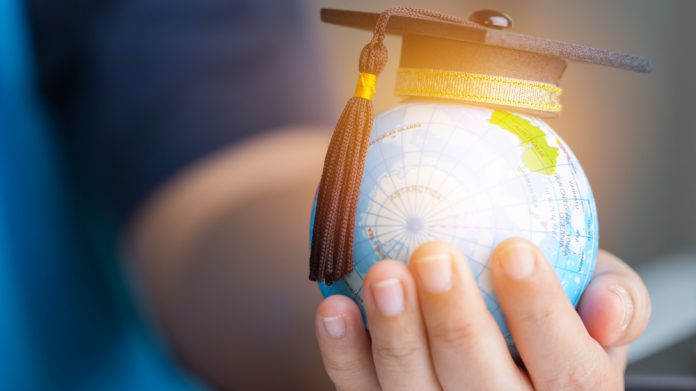 The National Council on Problem Gambling is aiming to highlight that 'lottery tickets aren't child's play,' after launching a responsible gaming holiday campaign that is intended to serve as a reminder to adults.
Welcoming a multitude of participants for the 2020 campaign, including national and international lotteries as well as non-lottery organisations, the campaign has, since 2020, strived to raise awareness about the risks of underage lottery play during the winter holiday season.
Research, says the NCPG, shows that early childhood gambling experiences, including those with lottery products, can be a risk factor for gambling problems later in life. 
This prompted the national responsible gambling advocate, and the International Centre for Youth Gambling Problems and High-Risk Behaviors at McGill University in Canada, to join forces in launching the Responsible Gambling Holiday Lottery Campaign. 
"The Responsible Gambling Holiday Lottery Campaign educates communities that lottery tickets, the form of gambling with the broadest participation, are not child's play," said Keith Whyte, executive director of the NCPG.
In 2020, for the third year in a row, 100 per cent of Canadian and US lotteries, along with numerous international lotteries and non-lottery organisations, and many NCPG members, have joined the campaign to promote responsible gambling. 
Furthermore, the campaign is also endorsed by the North American Association of State and Provincial Lotteries and the World Lottery Association.
Jeffrey Derevensky, director of the International Centre for Youth Gambling Problems and High-Risk Behaviors, added: "The Responsible Gambling Holiday Lottery Campaign is a great way to encourage responsible gambling by gifting lottery tickets responsibly only to adults."