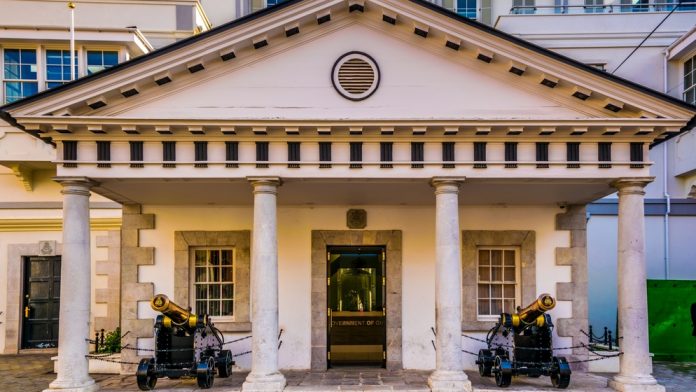 The government of Gibraltar has imposed multiple fines totalling £2.5m across its gambling sector following a 'thematic review' by the country's Gambling Division.
Having identified weak processes and controls related to ensuring AML protections, the Gambling Division noted within its assessment that operators had 'worked collaboratively' with its investigation to rectify 'generic system weaknesses that are common to more than one operator'.
The Gibraltar government confirmed that fine proceeds totalling £2.5m would be distributed to the 'Gibraltar Gambling Care Foundation' – to support the use of training initiatives at the Gibraltar University in AML and social responsibility by their employees.
"Executive teams under the supervision of their boards should ensure that internal risk assessments and reviews in this area take full account of the Gambling Commissioner's expectations in this important area." The government underlined
"The fact that this matter has not proceeded to the enforcement stage under POCA supervisory powers in respect of any single issue, does not mean that these powers will not be utilised in the future and the wider industry should heed the learnings detailed in this thematic review."
However, while AML risk-based controls improved, the Gambling Division recorded too many instances where 'risk tolerances were too great and the timing on interventions was too slow or ineffective'.
One case reviewed, detailed that several operators had processed money that had been stolen from an employer by an individual, who had fraudulently forged documents and provided false information in relation to their source of funds.
Gibraltar's government has warned betting leadership to heed its warning with regards to AML duties in which operators must ensure enhanced due diligence is carried out on customer verification and onboarding.
Furthermore, operators must ensure that they have all the technical controls and system capabilities to monitor all player accounts and transactions. Additionally, operational and customer service teams must be trained to a 'commensurate level' as a key requisite in upholding AML and social responsibility obligations.
Finally, operators must report suspicious activity in a timely manner in line with their obligations under the Gibraltar Proceeds of Crime Act 2015.
The Gibraltar government warned of the severity of the investigation's findings, despite the Gambling Division choosing not to proceed with enforcement to POCA supervisory powers.