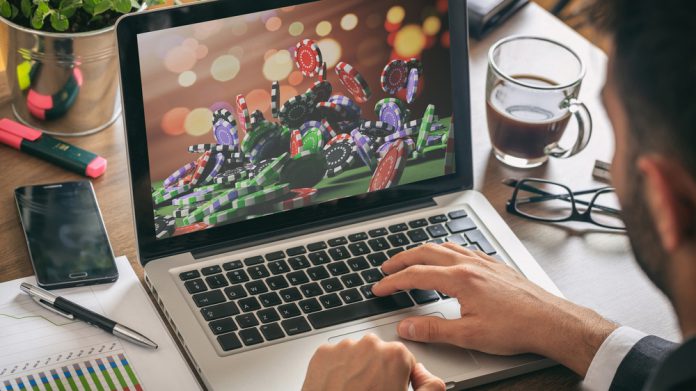 A review into limiting online casino stakes will be launched next week as part of the proposal to overhaul UK gambling laws, according to The Guardian. 
As part of the government review, which could include various changes to the Gambling Act 2005, ministers will 'consider' if operators should be 'forced' to limit player's monthly losses along with undertaking much stricter affordability checks.
Under the terms of the department of Digital, Culture, Media and Sport proposals, new gambling products could be subjected to a 'rigorous testing regime' that could impact if a product is released onto the market and how much customers can wager on them. 
According to the article, the review, which was marked as a 2019 general election pledge by Prime Minister Boris Johnson, is likely to be overseen by the sports minister Nigel Huddleston, with Johnson reportedly 'keen' on tightening the Blair-era legislation. 
Another proposed key area highlighted by the Guardian was the regulation of online and electronic slot machine games. As it stands, gamblers can bet unlimited amounts online, despite land-based counterparts seeing maximum stakes cut from £100 to £2. 
The Betting and Gaming Council has consistently warned that the continuous tightening of regulations could 'fuel parallel market betting operations' that have little regard for customer safety. Yet the DCMS will consider providing the Gambling Commission with extra financial resources and powers in a bid to aid its fight against unlawful operators.
Sources at the Guardian also stated that VIP schemes and promotional offers will form part of the review, with the government allegedly 'not satisfied' with the efforts from the industry and regulator in curbing these concerns.
Alongside the review into online casinos, the DCMS is also said to be considering banning sports sponsorship. This season half of the clubs in the Premier League are partnered with bookmakers, while 17 out of 24 Championship clubs have gambling operators as their primary shirt sponsors.
These proposals follow similar measures implemented in Spain last month, which saw the country's government instil the Royal Decree on the Commercial Communications.
The DCMS will publish its 'terms of reference' for the review, which will present key criteria that will be addressed, with submitted proposals referencing betting sponsorships and online casino stake limits that mirror the aforementioned FOBTs reduction.