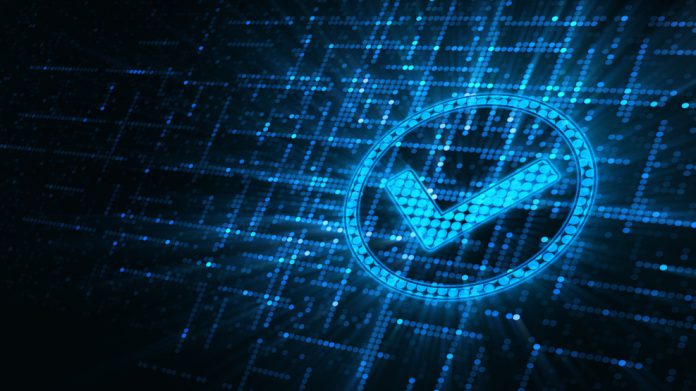 Crucial Compliance has linked-up with Newport-based W2 to deliver data solutions designed to support igaming operators through current and future regulation.
In a first for the data-services specialists, W2 will supply Crucial with data-based solutions to complement and bolster its own responsible gaming product offering.
"I am delighted that W2 have entered into their first ever partnership in igaming with Crucial Compliance. Our teams have joined forces to deliver simple-to-integrate, tiered compliance solutions to support operators existing platforms and our own," stated Andy Masters COO at Crucial.  
"We have also entered into a joint analytical roadmap to solve some of the most complex data driven challenges in AML, EDD and Compliance, the fruits of which we will be bringing to market in Q1 2021 all centred around increased player protection and robust player decisioning"
It is said that the igaming team at identity verification and compliance solutions specialist W2 will work closely with Crucial's own team of developers and analysts. 
This will provide access to its proprietary source data, supporting joint product development, as well as allowing for the two companies to deliver deep integration into existing systems, whilst helping to develop new, inline enhanced due diligence, know your customer and anti-money laundering solutions. 
Peter Murray, group head of Sales at W2, explained: "For over a decade now W2 has provided support across the gaming sector and we recognise the importance of collaboration in addressing the key issues of the day. 
"There can be no more critical issue facing all stakeholders than ensuring customers are protected and player safety is at the heart of everything the industry does. That is why we value this partnership so much. The team at Crucial Compliance bring a unique perspective and wealth of expertise with a desire to simplify solutions and delivery that matches ours. 
"We want that collaboration of data, technology, and subject matter expertise to deliver solutions that make a difference. 2021 is critical for the sector and we hope that we can play our part in the drive for safety, trust and sustainability."