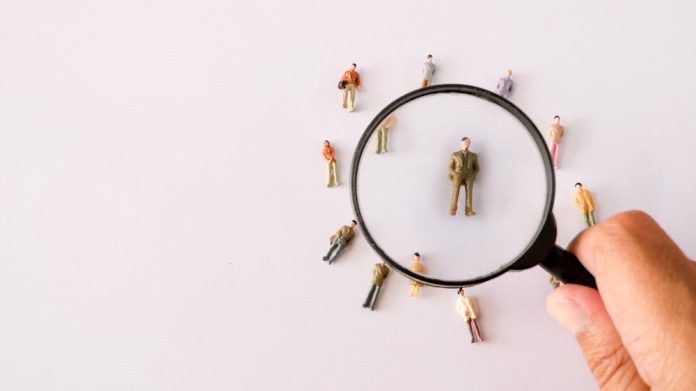 With plenty of comings and goings around the industry, allow CasinoBeats to give you the rundown on a number of recent manoeuvres.
Enlabs
Enlabs has announced the promotion of Jelena Nisa to group chief financial officer, after successfully leading the accounting and reporting functions in the position of group head of accounting since joining the firm in 2016.
Nisa, who is based in Riga, Latvia, boasts 20 years of working experience in the financial industry and holds a bachelor's degree in economics and accounting and a master's degree in History from University of Latvia.
"The new appointment is a logical continuation of Jelena's professional career. She brings high financial competence, strong analytical and organizational skills and exceptional attention to detail. I welcome Jelena to the senior management team and look forward to achieving new heights", commented George Ustinov, CEO of Enlabs.
Pronet Gaming
Anthony Murphy has been selected as the new head of commercial account management at Pronet Gaming, bringing with him more than 13 years of experience in the betting and gaming industry.
In the new role, Murphy will be tasked with driving business revenues for Pronet Gaming's new and existing clients, primarily focusing on establishing long standing relationships.
Bobby Longhurst, chief commercial officer at Pronet Gaming, stated: "Anthony has an incredible track record of establishing strong client relationships and helping deliver business growth with excellent account management.
"He will play a key role in ensuring our partners maximise the benefits they gain from our platform, with the tailored approach to partnerships and proactive consultancy that we're now known for."
Conscious Gaming
Responsible gaming firm Conscious Gaming, part of GeoComply, has appointed Seth Palansky as its new vice president of corporate social responsibility and communications. He joins the firm after more than 17 years with Caesars Entertainment and the National Football League.
In his new role, Palansky will spearhead corporate social responsibility and communications efforts for the philanthropic organisation, which is committed to utilising advanced technology to propel social responsibility initiatives.
Anna Sainsbury, Conscious Gaming trustee and GeoComply chairman and co-founder, said: "We believe the benefits of offering a technology-driven self exclusion tool are critical for our industry to ensure we protect all stakeholders.
"We are excited to have Seth join us to front our adoption efforts and work with the industry to deliver Conscious Gaming's state of the art solution to help simplify, streamline and stay ahead of a complex issue."
Singular
Online casino platform provider Singular has strengthened its team after naming Phillip Pistauer as its new head of account management.
Pistauer's appointment forms a part of Singular's strategic enhancement of its customer relationship management division, with his role expected to deliver 'a bespoke approach tailored to each client'.
Based in the firm's Malta office, Pistauer will take responsibility for coordinating with existing clients and new acquisitions to build a 'proactive service that will help both the company and its partners to reach new heights'.
Robert Dowling, Singular chief commercial officer, added: "I am more than pleased to have Phillip join our team and boost the strategic direction of Singular in serving our global tier one clients and assist their entry into newly regulated markets. The account management team will play a crucial role in this process, and I believe Phillip is the right person to take the lead."
Full House Resorts
Full House Resorts has bolstered its board of directors via the appointment of Michael Hartmeier, who boasts 25 years experience as an investment banker and over $125m in financing and advisory assignments completed.
Hartmeier is the former group head of lodging, gaming and leisure investment banking at Barclays, as well as group head positions in hospitality and gaming for Lehman Brothers and Credit Suisse First Boston.
"We have appreciated Mike's thoughtful advice on the capital markets for many years," said Daniel Lee, president and chief CEO of Full House Resorts. "His 25 years of investment banking experience and overall business knowledge will be valuable additions to our company's board of directors."