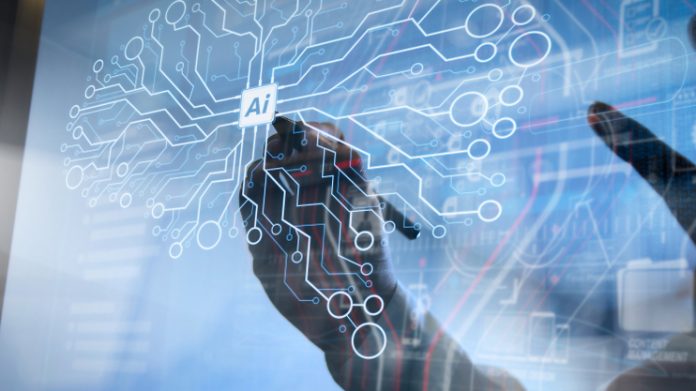 Better Collective has increased its ownership stake in Mindway AI to 90 per cent, with the investment designed to support the group's ambition 'to make betting more safe'.
In September 2019, Better Collective paid four million Danish Krone (£470,898) for 19.99 per cent of total shares in the Denmark-based software company, which uses artificial intelligence and neuroscience for identifying, preventing and intervening in at-risk and problem gambling.
As of January 1, 2021, Better Collective exercised its option to acquire a further 70 per cent of the shares in Mindway AI for a total price of DKK 17m (£2.04m), following its initial preliminary investment. 
"Responsible gambling remains a strategic focus area for Better Collective where we continue to increase our efforts," explained Jesper Søgaard, CEO of Better Collective. 
"We see Mindway AI's technologies and software solutions as best-in-class and foresee the business will play an increasingly important role in the igaming ecosystem, as responsible gambling continues to be at the very top of the industry agenda and in society as a whole. 
"It has been impressive to follow the strong development of the company over the last year since our initial investment, and I am excited to further build on the promising collaboration we have established and to find new areas where our core competencies can be crossed and utilised for the benefit of the partners and players."
Via the new investment, Better Collective now holds 90 per cent of the shares in Mindway AI, with the remaining 10 per cent held by Kim Mouridsen, founder of Mindway AI and professor at Aarhus University.      
Rasmus Kjærgaard, CEO of Mindway AI, added: "I am excited that Mindway AI now joins the Better Collective Group, an organisation that shares our purpose and values and has a genuine wish to create a safe and sustainable betting and gambling environment for players worldwide. 
"With this investment, we now form closer ties to an organisation that has the industry network and muscles to further accelerate the development of our business. I look forward to continuing the strong growth journey Mindway AI has been on and to further expand our footprint globally."