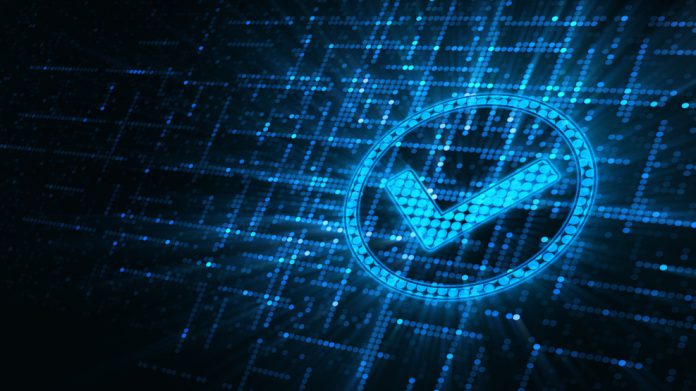 Entain, via its wholly-owned subsidiary Bwin Holdings, has announced a recommended cash offer to the shareholders of Enlabs in a transaction which would value the group's shares at SEK 40 each.
The independent bid committee of Enlabs has unanimously resolved to recommend the company's shareholders to accept the offer, which would value the group at SEK 2.8bn, equivalent to approximately £250m.
Shareholders holding an aggregate around 42.2 per cent of the total number of Enlabs shares have undertaken to accept the offer, with an acceptance period expected to commence on or around January 21, 2021, and expire on or around February 18, 2021. Completion is conditional upon customary conditions.
Shay Segev, CEO of Entain, said of the potential transaction: "The acquisition of Enlabs is perfectly aligned with our strategy of expanding across new regulated international markets. We are hugely excited by the growth opportunities it presents both in its existing markets and through new market opportunities. 
"Enlabs is already a strong and rapidly growing business in its own right, but we now have a fantastic opportunity to turbocharge its growth by leveraging the power of our unparalleled proprietary technology, scale, product and marketing expertise." 
Entain, which finds itself at the centre of a potential bumper transaction amid interest from it US partner MGM Resorts International, says that the combination would allow Enlabs to accelerate delivery of its ambitions both in terms of growth within its existing markets, and successful expansion into adjacent markets, including Belarus and Ukraine.
The global gaming and sports betting group will finance the cash consideration of approximately £250m from its existing resources, with completion expected during the first quarter.
Subject to completion of the offer, Entain intends to retain the services of Niklas Braathen, the current chairman of the board of Enlabs, to develop the group's operations in the Baltic and Nordic regions and its expansion into parts of Eastern Europe. 
Braathen commented: "When Entain's interest to acquire Enlabs emerged, we instantly saw the strategic logic. Our interaction with them so far has confirmed they will provide an excellent home for the company, its customers and employees. 
"Entain's experience and track record in many different geographic markets, together with its market-leading proprietary technology and world-class marketing skills are key attractions for Enlabs as we look to grow in the Baltics and beyond. 
"Finally, Enlabs has achieved an enormous amount as an independent business, but we recognise the established trend of industry consolidation and the growing importance of scale." 
Coinciding with the news of the potential acquisition, Enlabs has published preliminary financial results for the fourth quarter of 2020. This sees revenue estimated to be in the region of €20.3m-€20.5m (2019: €11.2m), and adjusted EBITDA anticipated to fall in the range of €6.3m-€6.5m (2019: €3.5m).