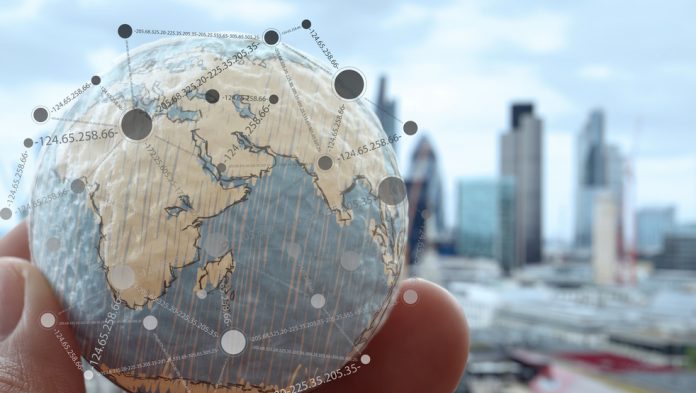 CasinoFriday, the first casino brand of 1UP Entertainment, has enhanced its new affiliate program by partnering with Cellxpert.
Through the new partnership, Cellxpert will oversee CasinoFriday's affiliate program in a deal which is hoped to strengthen the casino brand's global presence by leveraging its HTML5 ad serving capabilities. 
Frode Fagerli is head of affiliates at AffiliateXe, the affiliate program owned and operated by 1Up Entertainment. He comented: "We chose Cellxpert after carefully examining all the solutions in the market. Cellxpert stack offers an end-to-end solution centralizing every aspect of the partner ecosystem, and allows us to be fully transparent with our affiliates. 
"We truly believe that the Cellxpert platform shapes the new standard for affiliation in the iGaming landscape and allows us to execute our vision." 
In a bid to 'foster trust and transparency', Cellxpert will both enforce and implement 'an extensive set of regulatory compliance settings', which will be beneficial as the casino brand grows its global footprint.
CasinoFriday will have the option of customising and personalising its onboarding process, while Cellxpert will also provide an extensive set of reports to create 'extreme transparency' for its partner.
These reports, which will be complemented by granular reporting, will support both internal teams' needs, something which Cellxpert believes will motivate both parties – resulting in a 'win-win situation'.
Assaf Dor, Cellxpert CEO, added: "We are glad to work with such an experienced team and helping them to successfully launch their first casino brand. 
"CasinoFriday's team and Cellxpert share a similar vision of trust and transparency which are the building blocks for every successful partnership. These notions – executed at scale by our SaaS platform – creates a win-win situation for all sides."