Last month's acquisition of NetEnt and Red Tiger by Evolution brought together three of the biggest brands in igaming, and with it some significant commercial clout. With further consolidation expected in 2021, are smaller suppliers, and slots studios in particular, up against it when it comes to fighting for market share? Or is big not necessarily beautiful as operators look for alternative content?
CasinoBeats once again seeks the insights of Petra Maria Poola, head of business development and operations at OneTouch, Andrzej Hyla, chief commercial officer at Wazdan, Peter Causley CEO and co-founder of Lightning Box, and Claudia Melcaru, head of business development BF Games.
CB: What are the advantages of being a smaller studio?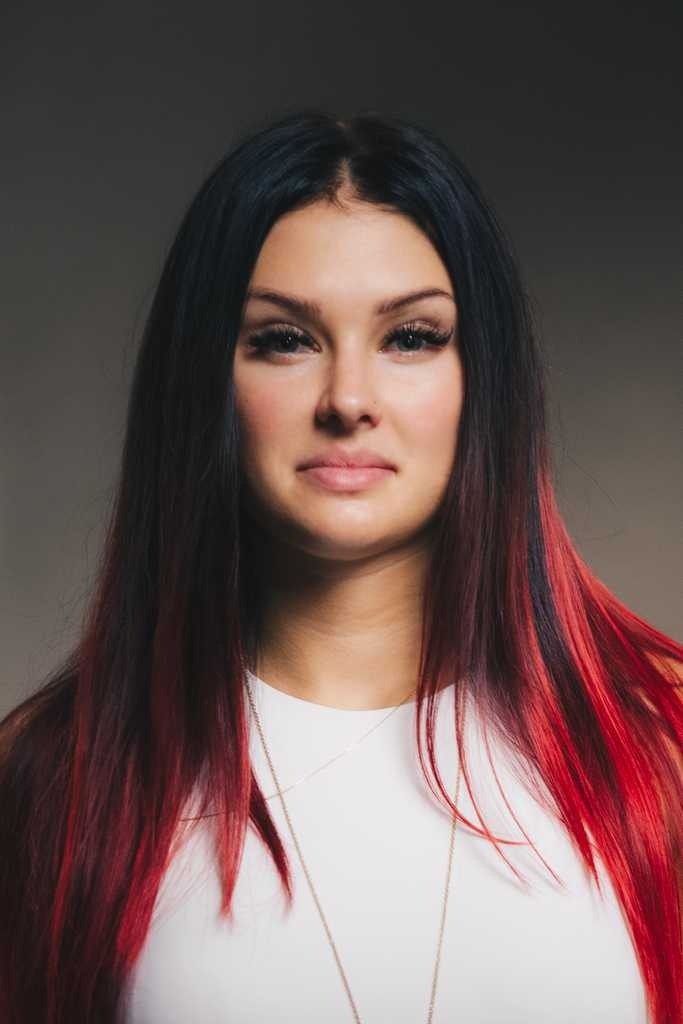 PMP: One of the biggest advantages of being a smaller studio is that, unlike many other content developers in our industry, we are very flexible in when we launch our games. This allows us to pay more attention to the titles we release and create a wider variety of content. Testament to that is the quality of our recent hits, Flexing Dragons, MVP Hoops and Forgotten Pharaohs. 
Being a smaller studio also allows us to rapidly react to changes in the market, implement alterations to our games at a faster rate, and avoid the prolonged decision-making processes that sometimes hamper large companies. For igaming content developers, it's fair to say that big isn't always beautiful!
AH: The size of a studio or business matters little if the company's ideas are right. With a smaller team, the ability to react to market changes, being brave and implementing innovative solutions is easy, especially without legacy technology or a prolonged decision-making process. 
Without being tied into a wider organisation, we can add diverse content to our roadmap swiftly and take inspiration from various sources. In a bigger company, this can be somewhat limited by expectations, prolonged roadmaps, slow integrations or even share price expectations. The freedom and agility granted to smaller studios allow them to truly drive innovation.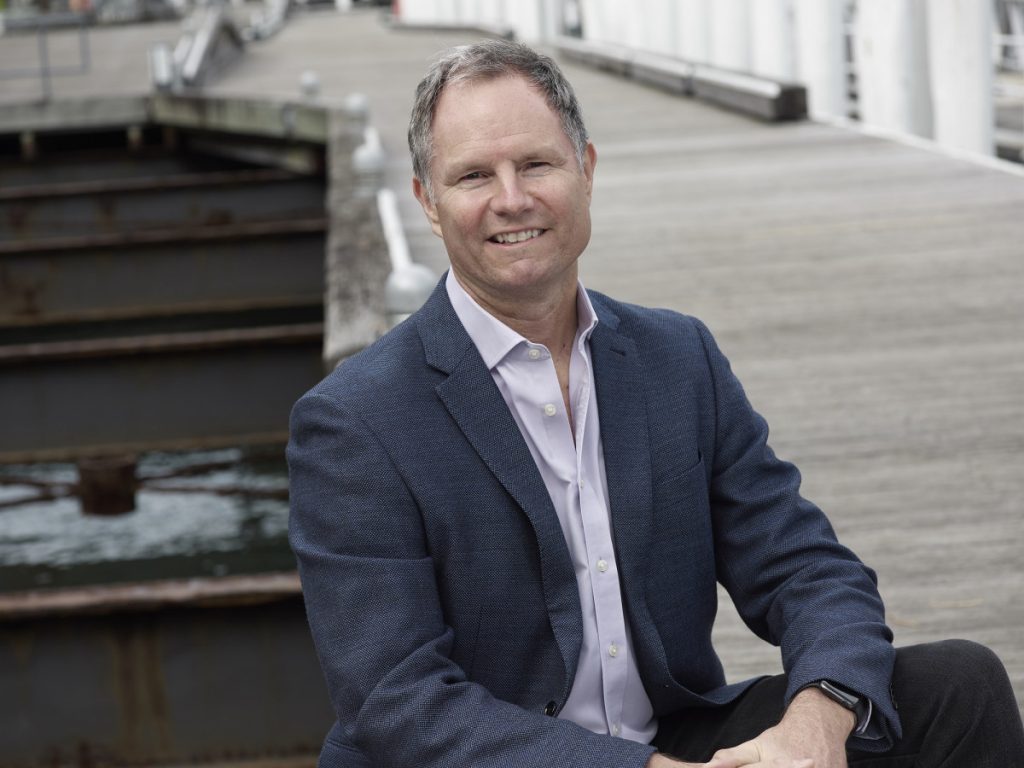 PC: Within reason we're able to move quicker than the bigger studios. We can only do so much without the support of our aggregators SG Digital and Microgaming, of course, but fortunately they have proven to be great partners. Having a tight-knit team is also an advantage.
We're laser-focused on getting a well-designed and often innovative product out of the door. There's no looking inwards or inter-departmental rivalry to distract or deter. We enjoy what we do and I think that is reflected in product we produce and the relationship we have with our partners.
CM: As mentioned, smaller studios can be more flexible and dynamic in how we create content and can move faster than the giants. Communication within the team is easier and ensures that we are all super focused on what must be done.
We have found that now more than ever operators are looking for diversity and unique content in an ever-increasing competitive marketplace, and one way to achieve this is by working with smaller studios whose content is not so widespread. By featuring these games, operators offer something different to the competition which will increase player acquisition and retention. 
CB: Is the future bright for diversity and variety in the industry, or will we see less independent suppliers surviving?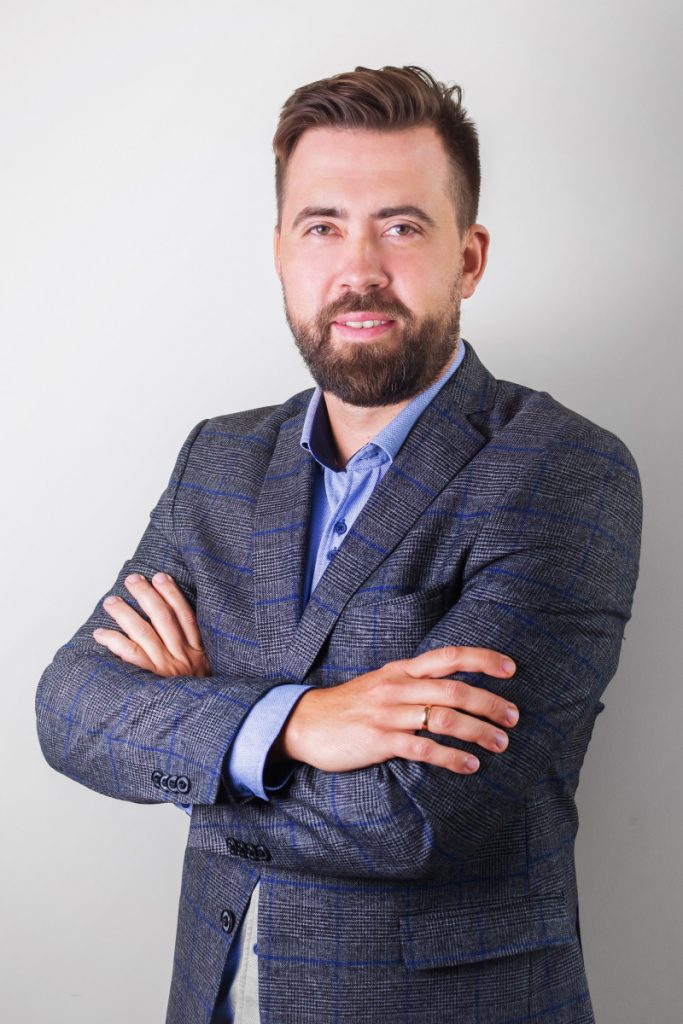 AH: Nobody knows what the future holds, which is why it is so exciting. Big companies can fade away, small ones take their place and grow, and the cycle repeats. In such a fast-paced industry as ours, every corner hides a surprise and that's what makes it so engaging. 
Players are always on the lookout for the next great innovation or eye-catching feature, and the industry has to change to adapt to their tastes. This is where smaller companies have an edge, the flexibility and agility allowing them to pivot and create content that pushes the boundaries consistently. 
The makeup of the igaming industry means it is extremely competitive; there will always be space for both the innovative, smaller suppliers and the big beasts, such as Evolution and NetEnt.
PC: Sadly, I think it will be the latter. There is a perfect storm of events at the moment that could crush smaller independent suppliers, especially those with a European focus. Increased regulation in markets like the UK, Sweden and Germany is leading to declining profits for casino owners and creating pressure to lower revenue share rates.
Struggling studios are producing cheaper, mass- produced games at these lower rates. Bigger ones, meanwhile, are eyeing the chance to buy market share by offering games at lower than normal rates.
They're also producing more games than in previous years in order to compensate for declining revenues. This is perpetuating the decline in the average revenue per new game. In turn, reduced revenue per game sees some studios cutting average costs per game to maintain profitability.
That can reduce the quality of the game performance, again feeding into this loop of reduced returns per game. Ultimately, many smaller studios will stop making money, forcing them to sell up or give up. There are cheap interest rates around at the moment and soaring stock prices, so we've already seen a lot of M&A activity. That will continue as the bigger guys eat up the little guys that have any valuable IP.
Of course, that's not all as depressingly inevitable as it sounds. At least it shouldn't be. Operators can safeguard against losing the originality and creativity of independent suppliers by accepting a minimum rate for slots and resist the race to the bottom.
That would help to ensure the vibrancy of our industry going forward and maintain the diversity and variety of game they all say that they desire. Tough decisions call for brave people. It depends whether long-term sustainability is more important than short-term profitability.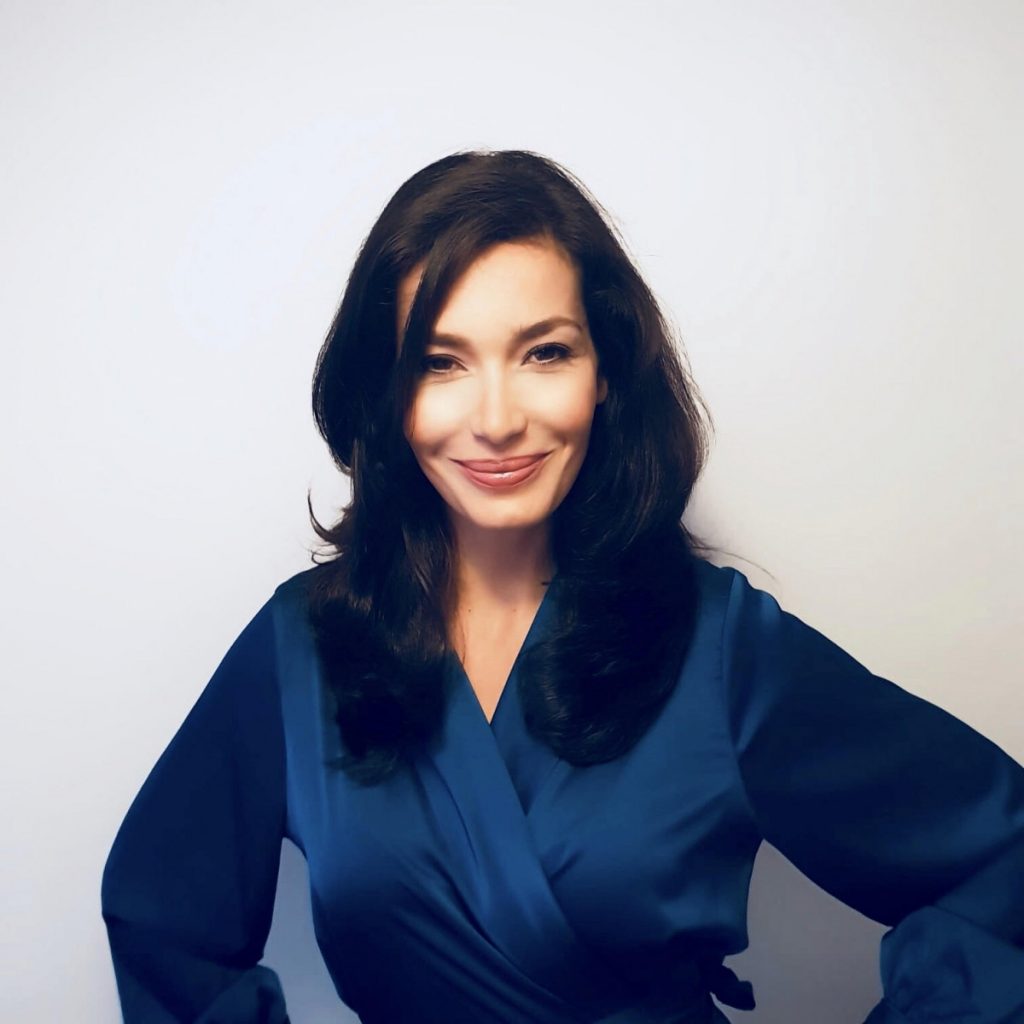 CM: I believe the latter is more likely. The games supplier market is currently very overcrowded, and this gives operators the power to squeeze the pricing as much as possible. This will eventually lead to a point where a deal brings no profit to small studios and as a result they will struggle to survive. 
PMP: It's about striking the right balance between adapting to customer needs and carving your own niche. We've done this successfully so there is no reason independent suppliers can't do both. 
Knowing your audience is paramount, and to have a shot at success you must account for geographic and generational variations. A 22-year-old newcomer in Colombia wants something different to a 40-year-old slot enthusiast in Malta, so suppliers should strive for a portfolio that accommodates a range of audiences. If independent studios do that, they'll have every chance of succeeding.