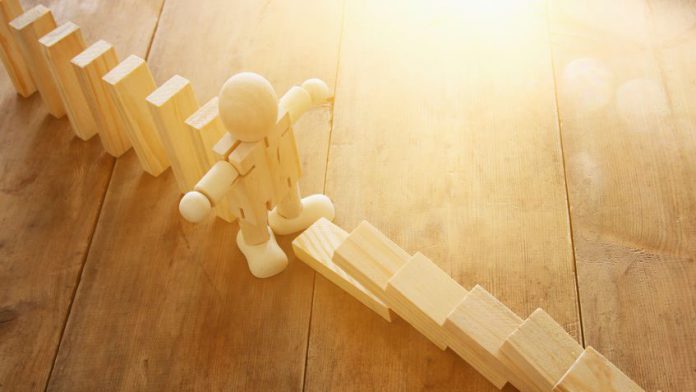 Gamban has commented on "the rise of online gambling" in the Garden State, after unveiling a partnership with the New Jersey Council on Compulsive Gambling (800GAMBLER).
Citing a Rutgers School of Social Work 'Prevalence of Gambling in New Jersey' report alongside the announcement, the firm asserts that amid a rise in activity "more and more people may find themselves at risk of developing a gambling problem".
Regarding the link-up, Jack Symons, co-founder and director of Gamban, commented that he is "very pleased" that the New Jersey Council on Compulsive Gambling has made the online gambling blocking software available to those who call the 1.800.GAMBLER helpline.
In a media release, the group elaborated on the partnership by starting: "Now anyone in New Jersey, whose online gambling has become problematic, can claim Gamban to install on all their devices and block online gambling sites and apps. 
"If you live in New Jersey and find yourself struggling with your relationship with gambling, reach out to 800-GAMBLER, A helpline for hope: support for gambling problems is just a phone call or click away."
The aforementioned report by Rutgers School of Social Work, a college at New Brunswick, New Jersey's Rutgers University, found that the most influential factors in starting online gambling were convenience, 24‐7 access, the comfort of gambling from home, prizes such as bonuses and free credits and the use of free play or social media sites.
The study also found that 42.2 per cent of non-problem gamblers gamble less than once a month and are considered low frequency, however, among the low, moderate, and high-risk problem gambling groups, rates of high-frequency gambling were 51.6 per cent, 61.3 per cent and 89.4 per cent, respectively. 
Gamban adds: "This is a particularly worrying amount, especially when considering more than 31 per cent of online gamblers said they gambled online from work or during work hours; of those gamblers, 40 per cent gambled one or two days a week and nearly 24 per cent gambled three to five days per week." 
Earlier in the month the company announced that Norwegian gambling monopoly Norsk Tipping had chosen Gamban to provide its users with gambling blocking software. 
The move was said to be intended to provide support to people who have chosen to self-exclude in Norway, by blocking unlicensed sites on a user's devices.