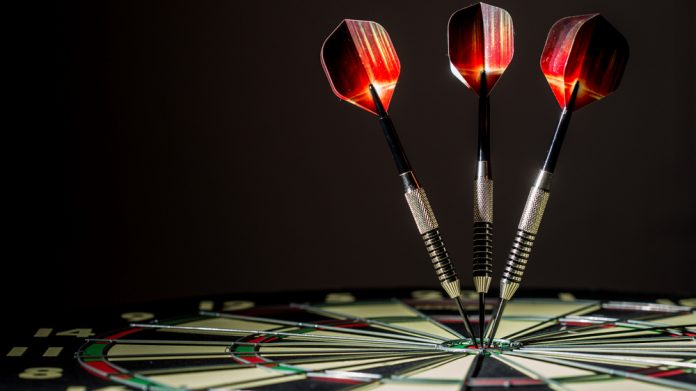 The Young Gamers & Gamblers Education Trust and GamCare have praised their joint collaborative efforts in delivering the 'Young People's Gambling Harm Prevention Programme,' which the charities say has surpassed first-year targets.
According to figures released by YGAM, the education charity trained 2,906 practitioners in 2020, representing an increase from its original target of 2,592. 
With this training, those practitioners have reached 184,700 young people, up from a target of 170,300, to provide educational sessions on the harms associated with gambling and gaming.
In addition, GamCare has trained 4,185 professionals who work with young people and delivered educational workshops directly to 3,947 young people. With just over two months left of their first year of delivery, GamCare has already exceeded training targets by almost 3,000 people to date.
Anna Hemmings, chief executive of GamCare, explained: "Both GamCare and YGAM believe passionately that education on the risks associated with gambling and gaming is an essential part of tackling harms for young people and increasing their digital resilience overall.
"I am particularly proud of the team considering the circumstances in which this has been achieved. The pandemic has proved a huge challenge, yet our teams have continued to deliver great engagement with professionals and young people. We've also developed a dedicated support service tailored to the needs of young people.
"For any young person worried about gambling, the service is free, flexible and confidential, and will ensure that each young person receives the most appropriate support for them. We've had overwhelming support from those we've trained"
Supported by the Betting and Gaming Council, and faced with a number of unexpected challenges, the four-year national programme aims to deliver evidence-led education, training and support to young people across England, Wales and Northern Ireland, as well as collaborating with other organisations supporting young people across Scotland.
Lee Willows, YGAM founder and chief executive, commented: "I am extremely proud of the enormous success we have already seen from the programme. As 2020 unfolded, we saw the impact of the COVID-19 pandemic as an invitation to develop YGAM's digital capacity in all areas of our work. Although this was done as a response to the crisis, the effect has been significantly advantageous for our education programme.
"The programme is reaching more communities in more regions and this fantastic progress will continue in the following years.
"Now that the delivery is entirely digital, we have removed enormous barriers which may have prevented some individuals and organisations from taking part. The programme is reaching more communities in more regions and this fantastic progress will continue in the following years."