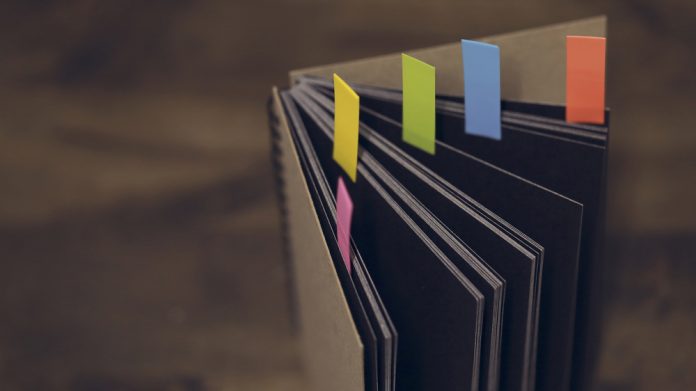 A New South Wales Office of Responsible Gambling commissioned study has found that almost 30 per cent of young people have participated in illegal gambling in the past year.
The NSW Youth Gambling Study 2020 investigated the gambling attitudes and behaviours of young people aged 12-17 from March 28 to May 11, 2020, through focus groups and an online survey of 2,200 people.
Of those participants, with it noted that the "main limitation was the smaller than expected sample attained from the letterbox drop," young people, on average, were found to have started simulated gambling and monetary gambling at 11-12 years.
In the past year, 29.8 per cent reported participation in monetary gambling and 40.1 per cent reported having played a video game or app with a gambling-like component, with 46.1 per cent noticing gambling advertising on television during sports and racing events weekly.
Parents were said to be the strongest influence on youth gambling, with youth more likely to have gambled in the past year if parents had done so with them or if there was a problem gambling adult in the household when growing up.
Gambling usually occurred with parents/guardians (53.7 per cent), followed by friends aged 17 or less (26.8 per cent), relatives aged 18 years or over (20.7 per cent), relatives under 18 years (20.1 per cent), and grandparents (19.5 per cent). Relatively few (9.1 per cent) were found to have gambled alone.
Natalie Wright, director of the Office of Responsible Gambling, explained "The research showed relatively few young people gambled alone with gambling usually happening with a parent or another adult relative.
"Underage gambling is illegal but significantly 21 per cent of participants reported partaking in gambling including lotteries, scratchies, keno, and sports and race betting."
Acting on the report's findings, the NSW Office of Responsible Gambling will develop multiple education strategies for parents including online resources.
"The study found parents were the strongest influence on youth gambling, so we need to educate adults as well as young people," Wright added.