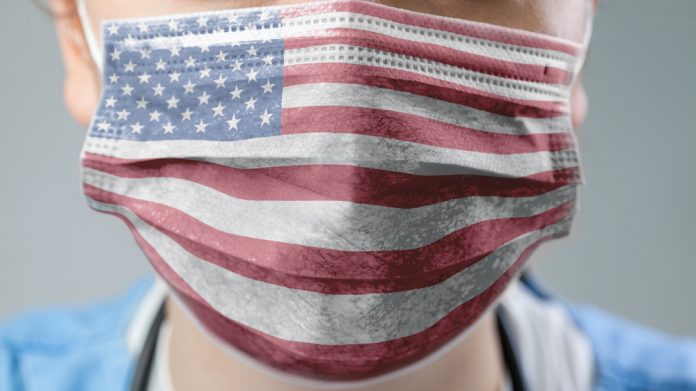 Red Rock Resorts, the parent company of South Nevada gaming organisation Station Casinos, has documented its continued struggles as the group aims to maintain the execution of its reopening strategy.
Publishing its latest financial report, documenting its performance for the fourth quarter of 2020, as well as the full-year, the group's performance in the reporting period maintained a trend set earlier in the year as continued closures hamper properties across the US and beyond.
During the fourth quarter the company continued to execute on its phased reopening program, and operated its first-to-reopen properties of Red Rock, Green Valley Ranch, Santa Fe Station, Boulder Station, Palace Station and Sunset Station, together with its Wildfire properties and the Graton Casino Resort. 
Net revenue for fourth quarter came in at $345.5m, a decrease of 25.5 per cent from $460.8m for the same period of 2019, primarily due to the on-going impacts of the COVID-19 pandemic.
Net income for the period came in at $49.6m, a significant increase from $6.8m, however, the group's 2019 performance included a one-time charge related to company's purchase of its formerly leased corporate office building and the extinguishment of the lease financing obligation. Adjusted EBITDA finished up at $150.5m (2019: $137.6m).
Red Rock Resorts' Las Vegas operations saw net revenues decrease 27.8 per cent from $437.9m to $316.2m, with adjusted EBITDA jumping 5.5 per cent to $137.1m (2019: $129.9m).
Adjusted EBITDA from Native American operations was $24.8m for the fourth quarter of 2020, a 24.9 per cent increase from $19.9m in the same period of 2019.
The firm's full year performance saw revenue come in at $1.2bn, a decrease of 36.3 per cent from $1.9bn; net loss is reported as $174.5m compared to $6.7m a year earlier; and adjusted EBITDA decreased from $509m to $368.5m.