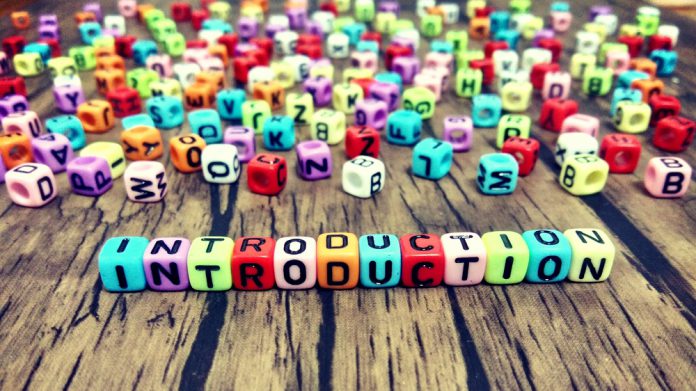 Venture capital fund Yolo Investments has introduced a gaming and fintech sub-fund which is actively searching for investment opportunities across the aforementioned verticals.
The company's new sub-fund is focused on seed- and A-stage investment opportunities across gaming and fintech, following a series of prior outlays.
Prior to this launch, Yolo has already made investments in casino content studios OneTouch and Green Jade Games, fintech disruptions coins.io, Credis Bank and Yeahka, and live casino concept the Bombay Club. 
This was followed by the successful floating of Yeahka, a payment-based technology platform in China specialising in the provision of payment and business services to merchants and consumers, on the Hong Kong Stock Exchange.
Moreover, the fund has announced its first successful exit, gaining a six-fold return on its investment in Coolbet, the Estonia-based gaming operator which become a recent acquisition for GAN.
The main fund, launched by Tim Heath in 2020, has assumed all of the assets and holdings of the previous fund Vereeni Investments, including investments in more than 50 companies, split across four different funds, with an AUM of over €200m.
Alongside Heath, Julian Buhagiar, Steve Tsao and Ragnar Toompere will be general partners in the fund, whilst Jaan Lainurm and Maarja Pärt will sit on the board.
Heath explained: "These new sub-funds in Yolo Investments will continue the fantastic work of Vereeni Investments over the last couple of years. We have already assembled a diverse portfolio of high-growth companies across gaming and fintech and are now looking to build specialised sub-funds to specifically focus on these verticals. 
"As well as capital, we are now in a position to provide significant upside to our investments via our network. With more than €200m AUM, we are actively searching for disruptive businesses to which we can add value and open for investment from limited partners."