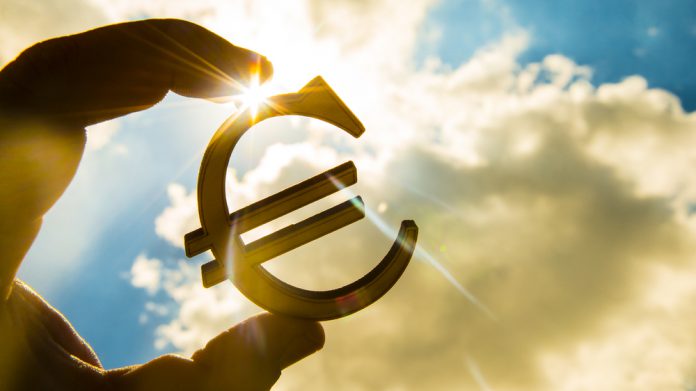 Game Account Network has lauded the unity of two "best-in class" igaming offerings, after announcing the completion of its €149.1m ($175.9m) Coolbet acquisition.
Initially documented in November 2020, the purchase combines GAN's B2B platform with Coolbet's sportsbook engine, positioning the company as a full-service B2B solution for real money gaming in the US, and as a vertically integrated B2C player in selected international markets.
Expecting the transaction to be immediately accretive, integration of Coolbet's proprietary sports betting technology began in earnest pending closing of the transaction, with it expected that the integrated offering will be available to the US market in no later than the third quarter.
Jan Svendsen, founder of Coolbet, is to continue running operations of Coolbet's B2C igaming operations, which boast a footprint in Northern Europe, Canada, and Latin America in real money online casino and sports betting, as well as advise on trading services to US clients with technical integrations.
Dermot Smurfit, CEO of GAN, explained: "The completion of the Coolbet acquisition brings together two best-in-class offerings in the igaming space today, and makes a powerful combination by creating a fully-integrated offering, customisable for each client's needs. 
"We have already started to welcome the Coolbet team of over 175 employees and engineering talent to our organization and expect the integration process to be seamless. 
"Over the last few weeks, the GAN and Coolbet teams have spent significant time together outlining our exciting future and have grown even more confident in the numerous revenue synergies that we see across both platforms. 
"We look forward to leveraging one of the most complete solutions in our industry both domestically and internationally, and believe our growth platform is well positioned to drive long-term shareholder value."
Coolbet, which is based in Tallinn, Estonia, offers online real-money gaming in sports, casino, poker and esports, has gambling licenses in Estonia, Sweden and Malta.
The entity secured revenue of €18.6m for the first nine months of 2020, which it says was approximately an even split across its sports betting and casino and other segment.